In-Gauge of Polk County, an NRA affiliated, non-profit organization, gave away, free of charge, 150 child gun safety locks at the 46th Annual Pioneer Days Heritage Festival, conduct the weekend of October 29th and 30th, in Lake Wales, Florida.
In-Gauge of Polk County, located in Winter Haven, Florida participated in the Lake Wales 46th Annual Pioneer Days Heritage Festival providing a booth that promoted firearm safety, emphasizing child gun safety, October 29th and 30, 2022.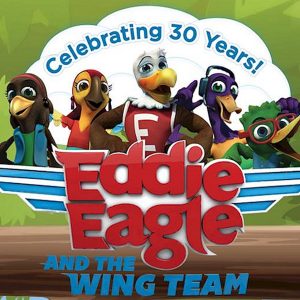 As part of its involvement in the Festival, In-Gauge played a continuously loop of the NRA's child gun safety Eddie Eagle GunSafe© video on a large screen TV. The Eddie Eagle GunSafe© program message is:
See a gun: Stop! Don't touch. Run away. Tell a grown-up.
Through a grant from the NRA, In-Gauge distributed free Eddie
Eagle printed materials that included the Parent's Guide to Gun
Safety and kid activity books to adults and children who visited
their booth.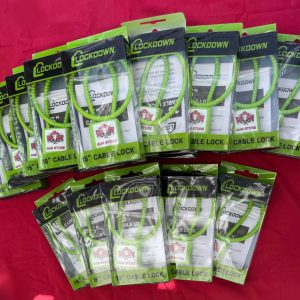 In addition, In-Gauge provided free gun safety locks to all adults
who wanted one. In the two-day period, 150 gun safety locks,
donated by Wild Wild West Arms of Lake Hamilton, Florida,
were given away.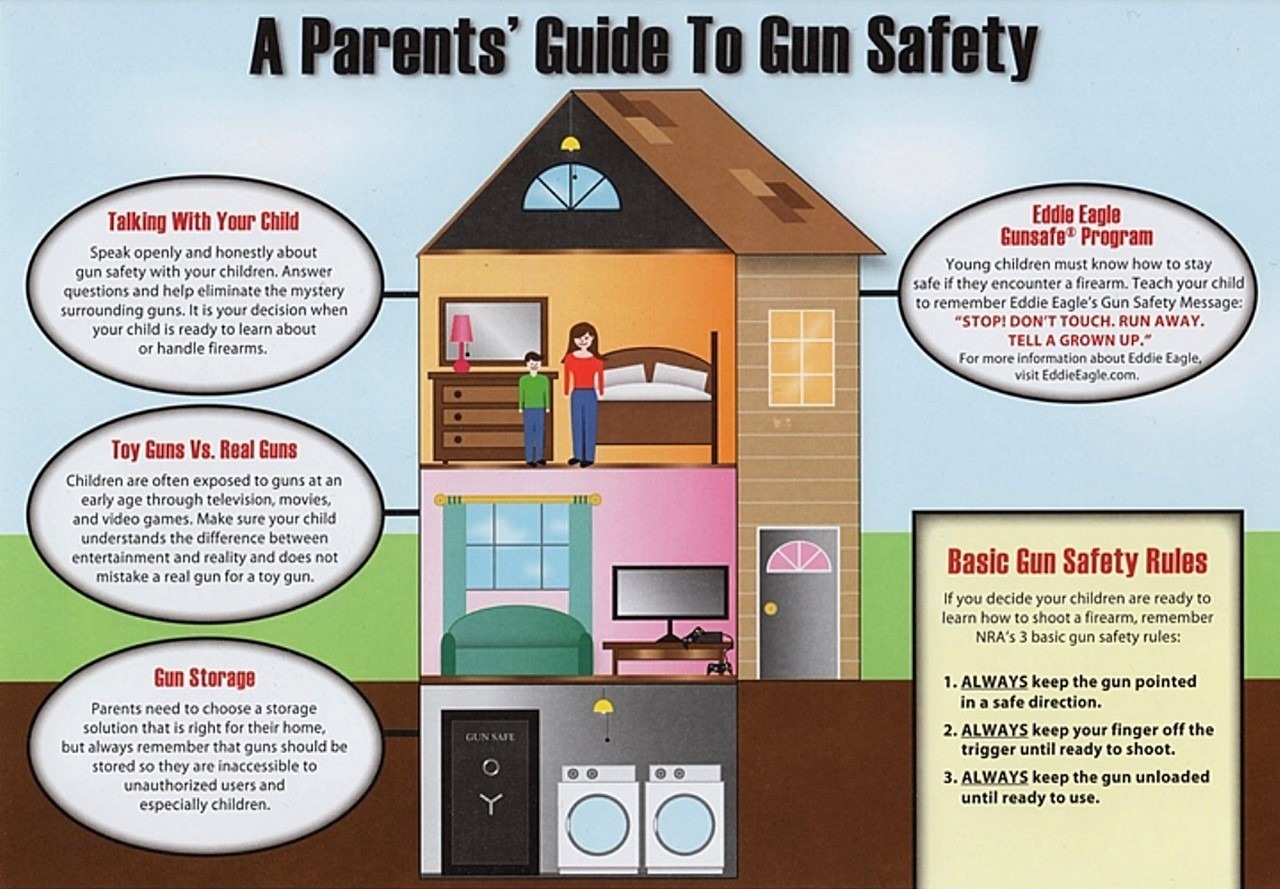 It is estimated that over 1,000 persons visited the In-Gauge booth and were provided Eddie Eagle GunSafe© Program materials.

For further information, contact:
In-Gauge of Polk County
6039 Cypress Gardens Blvd.
Winter Haven, FL 33884
863-206-1996