Welcome, World Travelers! Does Mature, Adult Content Belong on Disney Plus?
by James Coulter
Disney will be celebrating the three-year anniversary of its streaming service with Disney Plus Day on Thur., Sept. 8. That day will see the premiere of several movies and specials, including Marvel's Thor: Love and Thunder, the live-action movie adaptation of Pinocchio, and a Simpsons animated special, "Welcome to the Club."
However, while these new releases are sure to please many Disney fans, not everyone has been satisfied with the streaming service. Many complaints have been raised about mature-rated television shows and movies recently added to Disney Plus. So, the question must be asked: does "adult" content belong on a "family-friendly" streaming service?
The controversy started in March with Disney Plus adding the Marvel/Netflix shows to its library. These shows include Daredevil, Jessica Jones, Luke Cage, Iron Fist, The Punisher, and The Defenders. They had originally been produced for Netflix, but after their initial contract lapsed, Disney was allowed to add them to its titular streaming service.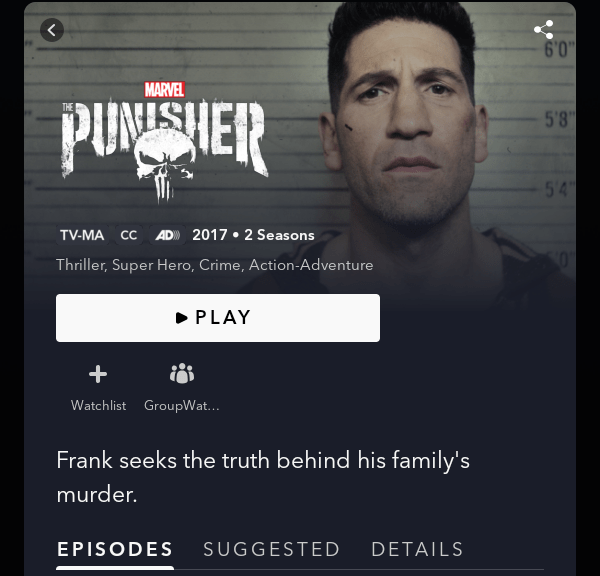 However, these shows are rated TV-MA for strong language, violence, and adult and sexual situations. Their inclusion raised the eyebrow and the ire of many parental groups, who felt their addition was inappropriate for a "family-friendly" streaming service like Disney Plus.
The controversy continued in July with the addition of both the Deadpool and Logan movies. Both Marvel movies are rated R for intense violence, strong language, crude humor, and adult and sexual situations. As with the Netflix/Marvel shows, their inclusion on the otherwise "family-friendly" Disney Plus raised many concerns from concerned parents.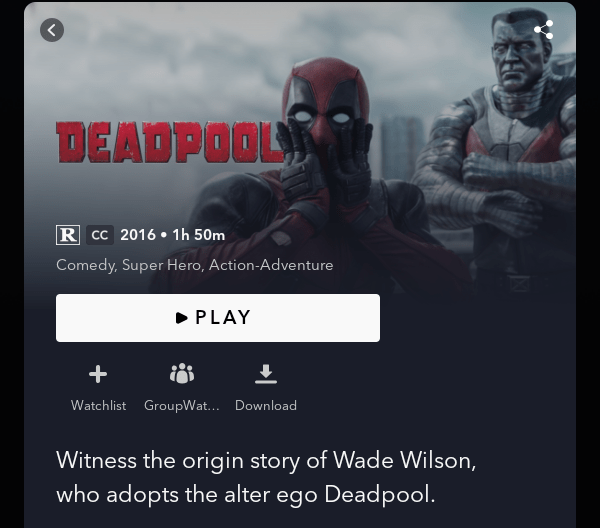 Parental groups lambasted Disney for adding these adult shows and content. In an open letter published in March, the Parents Television and Media Council decried the decision as a "slippery slope" that would "forever tarnish" the company's reputation.
Tim Winter, president of the Parents Television and Media Council, wrote: "The company's eponymous platform Disney+ logically marketed itself as a family-friendly streaming service, and parents have placed their trust in Disney to deliver just that. It seems wildly 'off-brand' for Disney+ to add TV-MA and R-rated programming to this platform, ostensibly to increase subscription revenue. So what comes next, adding live striptease performances in Fantasyland at Disney World?"
However, adult movies and shows are not instantly available on Disney Plus. Parental controls must first be changed to authorize access to more "mature" content on individual profiles. Moreover, passwords can be added to profiles with "mature" content.
In other words, if parents have their own Disney Plus profiles, they can change their individual profile settings so they can watch Daredevil or Deadpool, while their children's parental controls can remain set so their children cannot. Moreover, they can add passwords to their profiles so their children cannot access them.
Moreover, interestingly enough, in other countries without Hulu service, Disney Plus offers more mature and adult content from the 20th Century Studios library, including R-rated movies like Fight Club, Alien, and Rocky Horror Picture Show and adult television shows like Family Guy.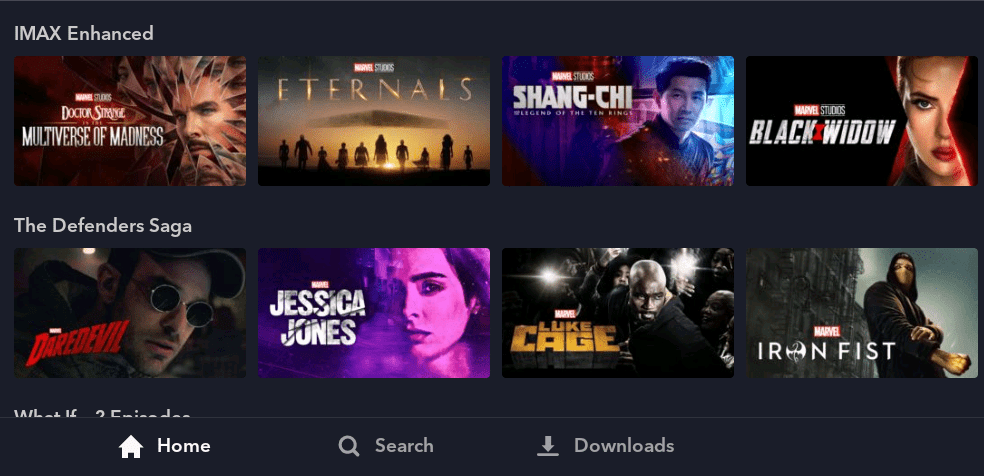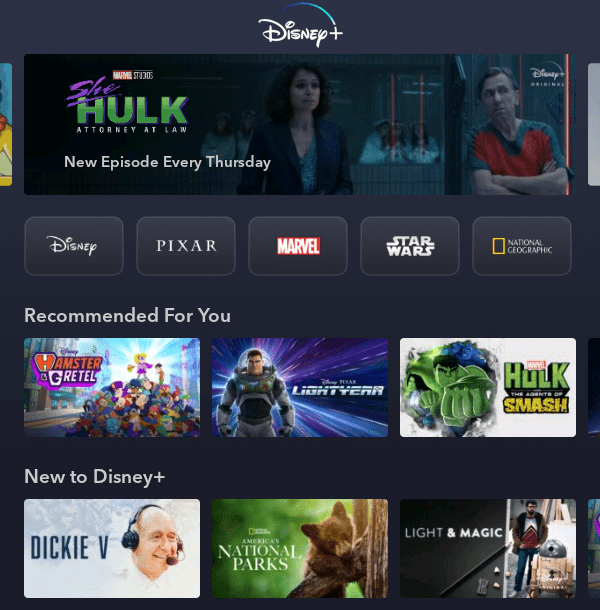 However, even with parental controls in place, many parents remain hesitant about Disney's decision to add mature, adult content to their service, and consider it a betrayal of the company's "family-friendly" legacy.
Paired with the current culture war over an alleged "woke agenda" as criticized by Gov. Ron DeSantis and conservative media outlets, many people fear Disney is no longer a safe space for them and their children.
What do you think? Are you okay with more "mature" and "adult" content on Disney Plus? Or, even with parental controls, do you believe they are inappropriate for the "family-friendly" streaming service? Leave your comments on Facebook.