Local Polk County Resident Running for Polk County School Board, District 6
By Allison Williams
Photo provided by Sara Jones
Sara Jones, a local Polk County resident is running for Polk County School Board, District 6. Jones grew up in Lake Wales. She has deep roots in Lake Wales, as her family has lived there for at least five generations. Education has always been an important part of her life.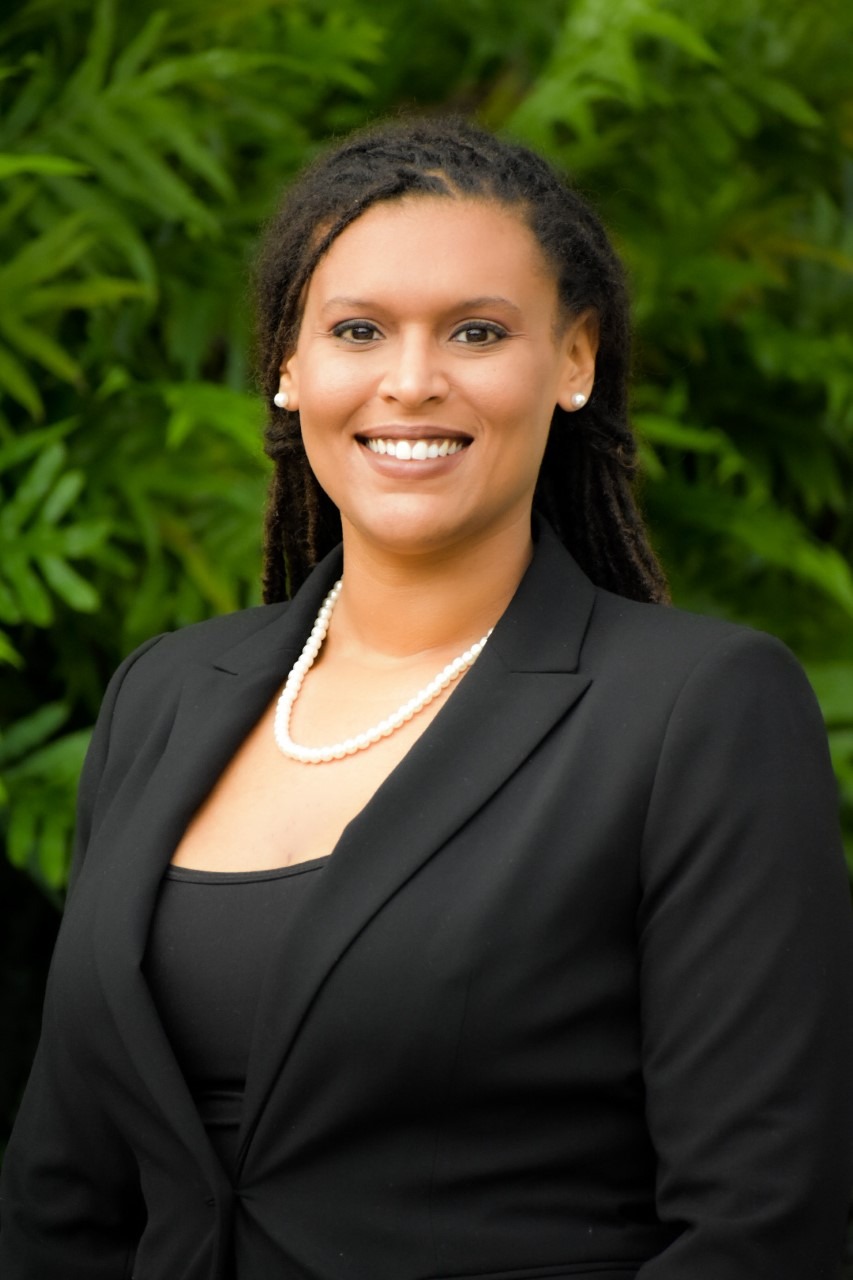 "I was raised in a family of educators," Jones said. "My mother, grandmother, and a host of other relatives have been educators for my entire life. I grew up volunteering in Polk Schools and other community organizations. I continued to volunteer my time with community organizations that emphasized children's education and wellness throughout my adult life. When I moved back to Polk County after I graduated from law school, it was my natural inclination to contribute my time, energy, education, and experience back to the community that had contributed to my success. I currently own a law firm in Lake Wales and serve as a school volunteer and community advocate."
Jones attended her early education at Polk County Public Schools. She attended Janie Howard Wilson and Babson Park Elementary Schools and Frostproof Middle/Senior High School.
"During my elementary, middle, and high school years, my mother taught at Ben Hill Griffin Elementary School, which is right down the road from FMSHS. I spent many years volunteering and tutoring in schools almost daily for my entire childhood," Jones said.
College proved to be a rewarding experience for Jones. She was very involved in her studies and related programs and continues to be involved within local schools here today.
"In college, I was recruited as a peer tutor, and worked tutoring first generation college students during my years in college," Jones said. "During that time, I studied under and worked with a professor who had built his career and literally wrote the book on mentoring at-risk children. I continued that work, to a lesser degree, while in law school. Shortly after I moved back to Polk County, I sought opportunities to teach and pour into students. On that journey, I served as an adjunct professor for Polk State College, where I taught Business Law to Collegiate High School students as well as Polk State College students. I currently serve as a volunteer at McLaughlin Middle School and as the Founding President of the Lincoln Community Development Corporation in addition to my day job as an attorney."
Tuesday, August 23 is election day. Jones is running for Polk County School Board, District 6. She is very passionate about what she does and feels she is the best fit for the role.
"I am running because I want to do a great job as an advocate for our students, staff, and community. When Lynn Wilson, the current school board member for District 6, announced that he would not seek re-election, many staff members and administrators approached me asking me to run for the open seat. I initially declined. I had managed four political campaigns in the past. While three of the four were successful, I had long since decided that I never wanted to be the candidate. After several months of being asked repeatedly, I agreed to pray about what I should do. In those moments of prayer, it was clearly revealed to me that I had been blessed with background knowledge of Polk County Public Schools by virtue of my life experiences and that I had been afforded the privilege of a high-quality education that taught me how to read and analyze the law and to advocate for others. I realized that I could not say 'no,' particularly at a time when there is so much at risk. While I still don't love being a political candidate, it would be my pleasure to serve Polk County Public Schools as a school board member."
Why vote for Sara Jones?
"Simply put: I'm the better candidate. Honestly, it took me a long time to be able to say that publicly because it feels boastful. However, it's true. I have the education and background to be able to analyze the education laws that are being implemented by the state, and the critical thinking skills to come up with great solutions to difficult problems. I have a proven record of being present, advocating effectively, and producing great results with few resources. Additionally, I'm willing to speak the truth without fear of the consequences, and I'm the only candidate in my race that can honestly say so. I have been open and transparent about my positions about the issues and the people of Polk County are my top priority."
To learn more about Jones and her positions, visit her campaign Facebook page: facebook.com/SaraJonesForPolk.
If elected as school board member, Jones has many plans to serve her community.
"I plan to be a fierce advocate for our students, staff, and community. I value excellence and problem-solving. I plan to work with the other members of the board to set sound policy that puts our schools in a position to offer every student a high-quality education that leads to post-graduation success, whether that means going on to college, the military, the workforce, or entrepreneurship. I also want to work with other local leaders and community members to advocate for more state funding for Polk Schools, specifically to address educator pay."
Jones believes strongly that she is the best fit for the role. Her extensive knowledge and education will help her succeed as school board member. She cannot stress enough how important it is to go out and vote. It is time for change.
"The School Board elections this year have been disgusting," Jones says. "There have been so many partisan politics that have come into this race. Crimes have been committed. Candidates have been falsely accused of bad acts and publicly slandered. Political back and forth is par for the course when you run for office. However, Polk County has been the target of outside influence and dirty politics that sets a horrible example for our children and repels reasonable people. Getting out to vote is more important than ever. Public education is quite literally under attack. If we don't make sound decisions now, we may not have a system that offers a free high-quality education to children very soon."