Celebration of Souls: Day of the Dead Exhibit on Display at Lake Wales History Museum
by James Coulter
The Mexican Day of the Dead is on Nov. 1. However, any day is a good day to reflect on the lives of passed loved ones. It is also a good day to learn more about Hispanic culture and tradition, which can be done with the latest traveling exhibit at the Lake Wales History Museum.
"Celebration of Souls: Day of the Dead" is a traveling exhibit of 26 photographs, taken from Oaxaca, Mexico, and with bilingual panels in English and Spanish, that detail the rich traditions of Mexico's most luminous holiday.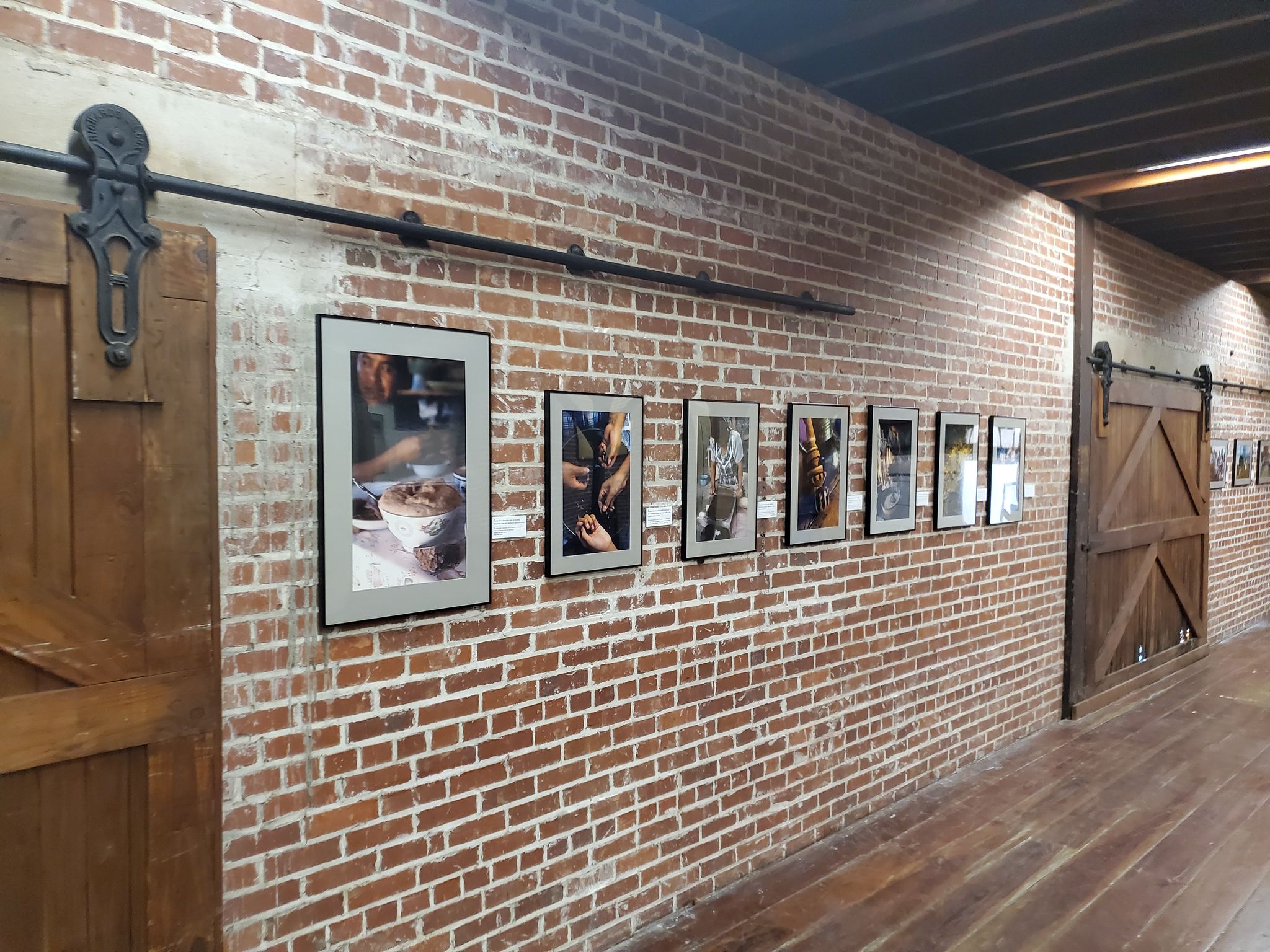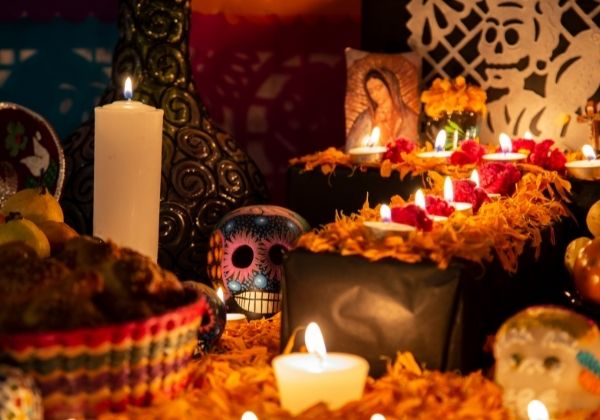 As its website description reads: "Join villagers immersed in all aspects of the celebration—preparing centuries-old recipes for the departed, scattering trails of marigolds to guide the dead home, and offering chocolate and pan de muerto (bread of the dead) at community gatherings."
The exhibit also includes a traditional altar with photos and other honorary items that would be placed upon an altar. It also helps highlight the many different practices celebrated in Mexico and throughout Central and South America.
The traveling exhibit is currently on loan from the Field Museum in Chicago. It has been at the Lake Wales History Museum since Jan. 18 and will be on display until Apr. 16. A special reception was planned last week, but was canceled due to a potentially low turnout, explained Anderson Hanna, museum interim executive director and collection curator of exhibit.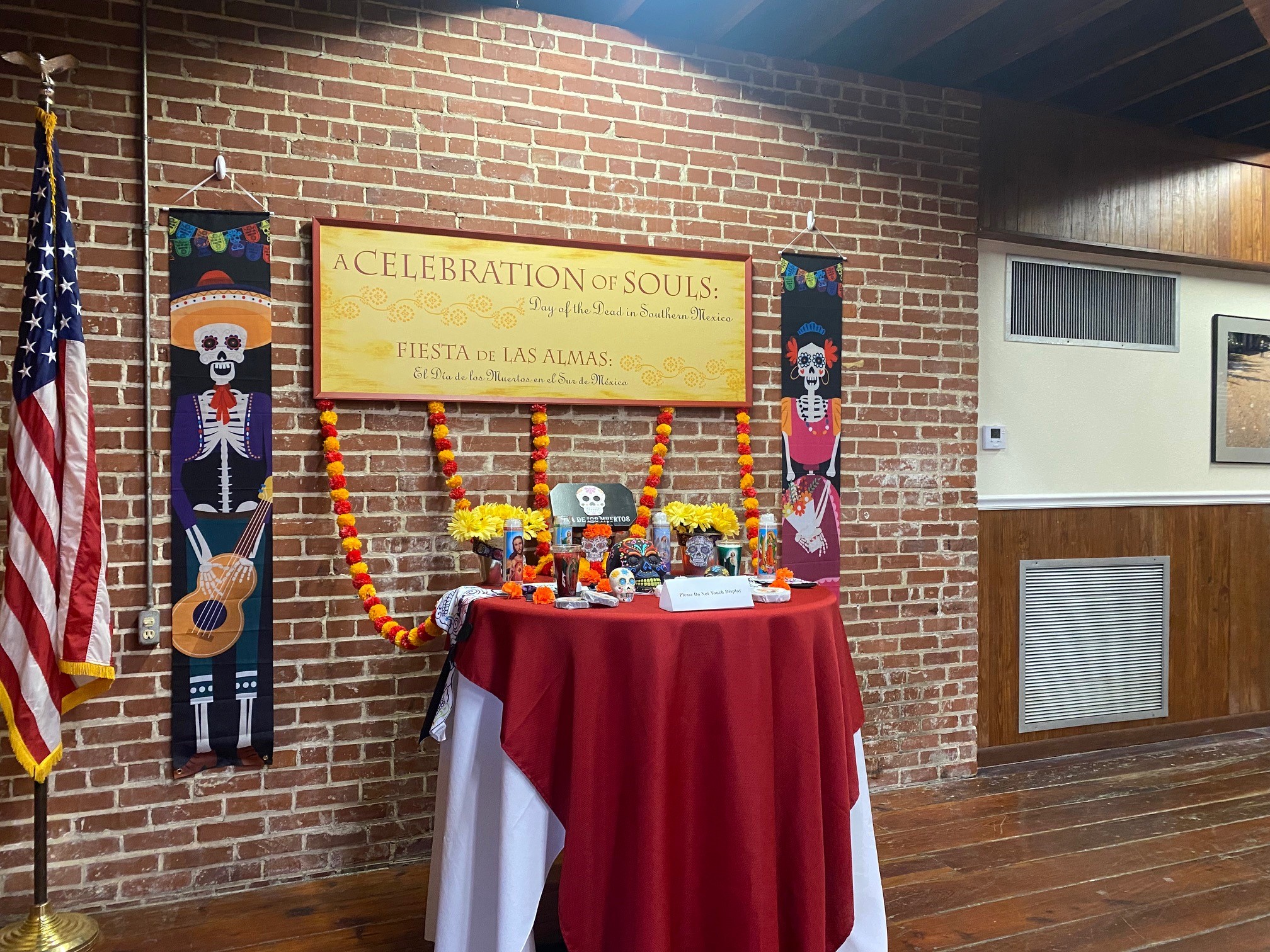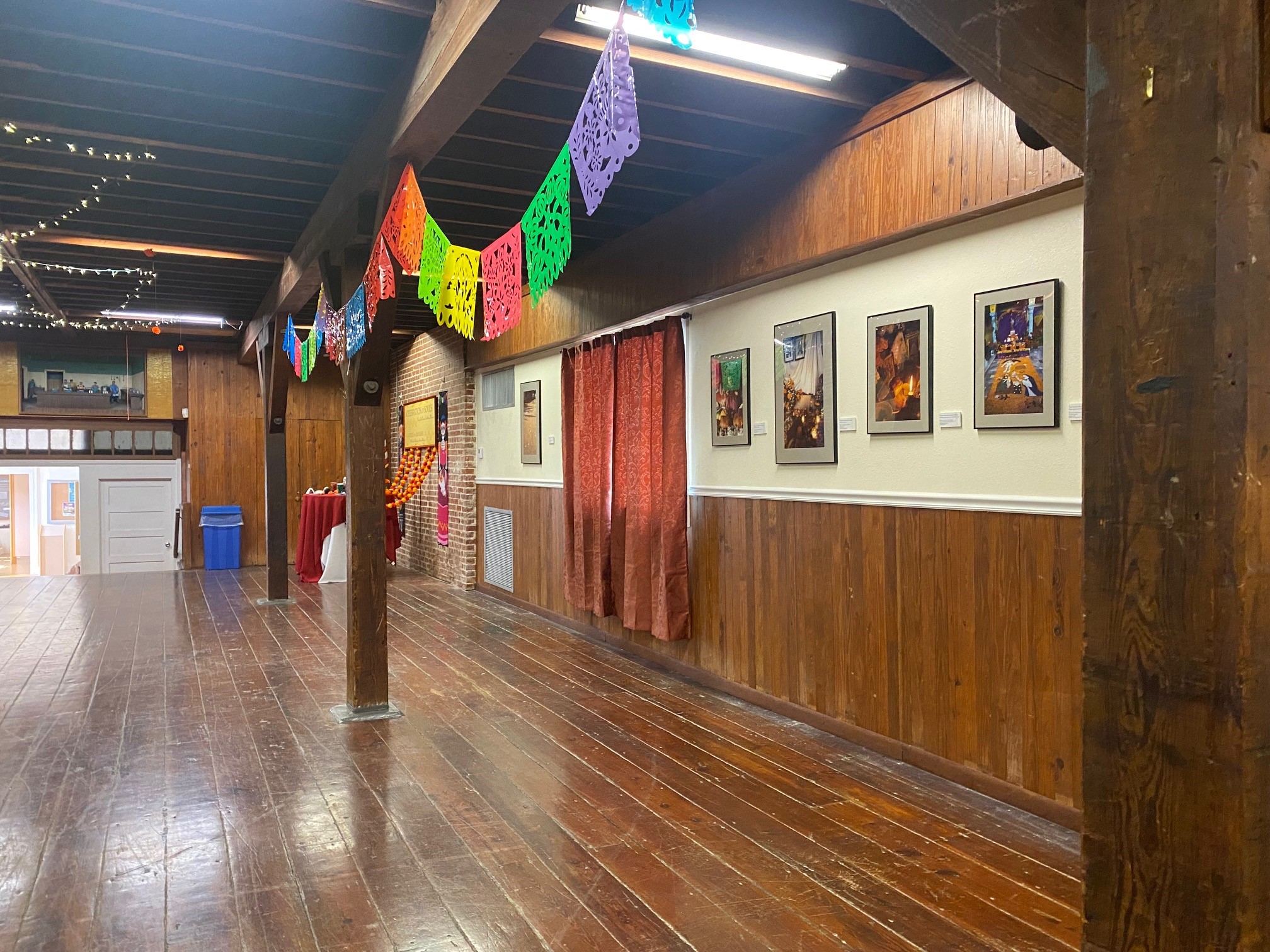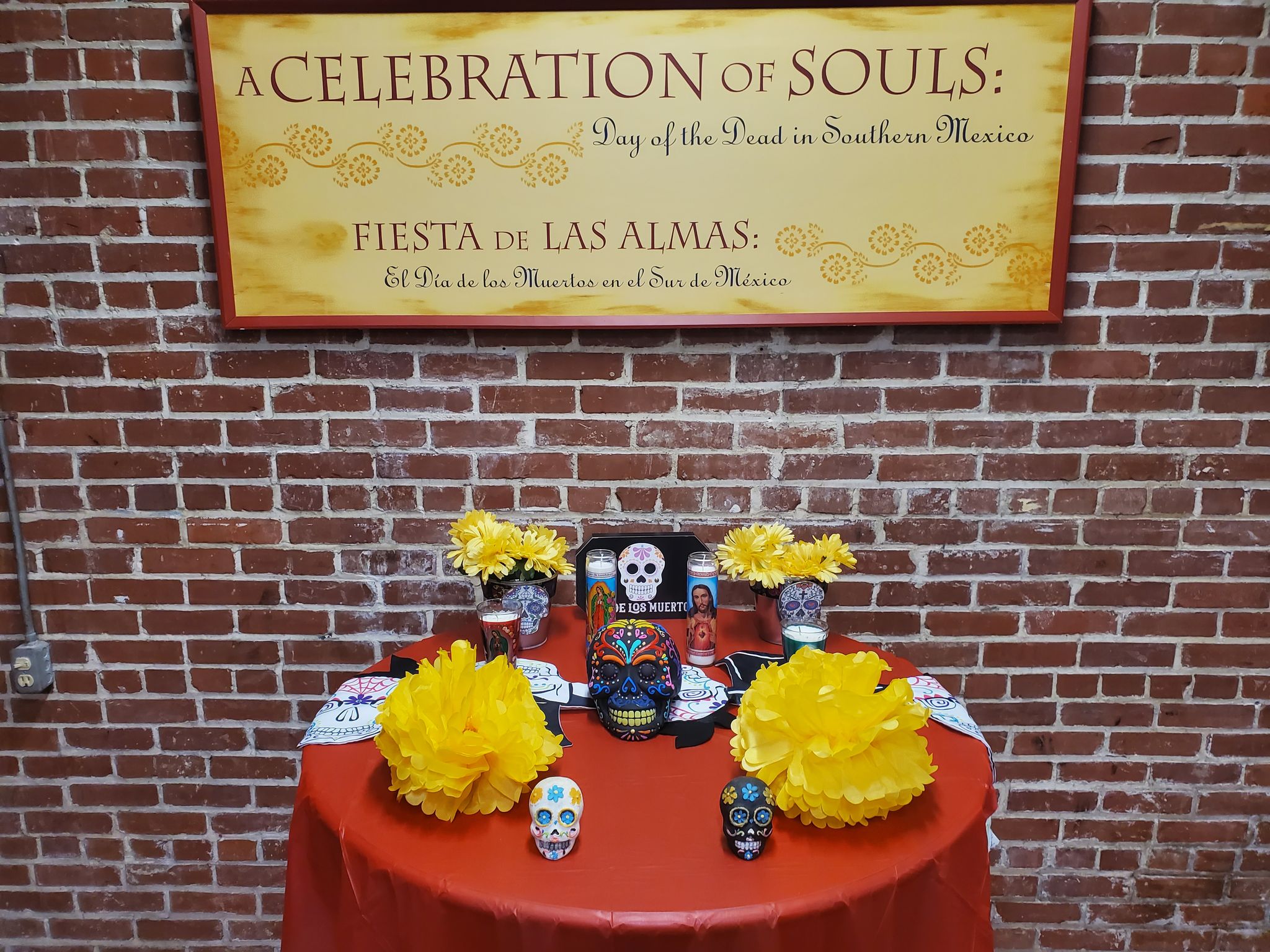 However, even though the exhibit could not be scheduled during the time of the holiday, it still offers a valuable look into the rich traditions of the Hispanic community. As such, it provides the community an opportunity to learn more about their Hispanic neighbors, and for Hispanic residents to reflect on their culture, Hanna said.
"With the large Hispanic population around…it showcases their culture with respect to that particular event," he said. "You would be able to see the differences between regions, so it celebrates an event that had quite a bit of meaning…We invite people to come in and tour the museum and toward that exhibit and see what it means and about."
Celebration of Souls: Day of the Dead Exhibit is currently on display at the Lake Wales History Museum until Apr. 16. The museum is open from Wed. to Sun. from 10 a.m. to 5 p.m., and is located at: 325 South Scenic Highway, Lake Wales, Fl. 33853. Admission is free. For more info, visit their website at: https://lakewaleshistory.org/