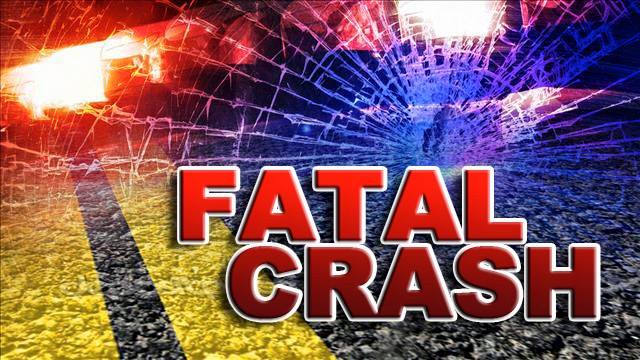 The Polk County Sheriff's Office Traffic Homicide Unit is investigating fatal crash in Polk City.
On Thursday, February 15, 2018, around 6:30 p.m., PCSO Traffic Homicide Unit responded to a two-vehicle crash on S.R. 33 and Mount Olive Road in Polk City, involving a 2006 blue Saturn Ion Sedan driven by 18-year-old Baylee Shirah of Polk City, and a 2000 silver Chevrolet Silverado driven by 18-year-old Austin Smith of Polk City.
Preliminary investigation suggests:
Evidence at the scene and an interview with Austin Smith indicate that the Saturn was westbound on Mount Olive Road at the intersection of S.R. 33, and the Silverado was approaching the intersection travelling north. The Saturn entered onto S.R. 33 attempting to turn left (southbound). The Saturn pulled into the path of the pick-up truck and appeared to stop in the roadway. Smith attempted to stop by emergency braking, but slid into the driver side of the Saturn.
The Silverado struck the driver's door of the Saturn, causing significant damage. After impact, the Saturn was re-directed north approximately 40 feet, coming to final rest in the southbound lane, facing east. The Silverado rotated counter-clockwise, coming to final rest in the southbound lane, facing west.
Baylee Shirah was declared deceased on-scene. 21-year-old Hannah Combee of Lakeland was a front seat passenger inside Shirah's car at the time of the accident, and was transported to Lakeland Regional Health Medical Center. She is in critical condition.
The front airbags of the Saturn did not deploy. Shirah did not have her seatbelt at the time of the accident; Combee had been wearing her seatbelt.
Impairment and excessive speed do not appear to be factors in this crash.
The initial investigation indicates that the Saturn failed to yield right of way to the Silverado causing the crash.
No charges are currently anticipated, but the investigation is ongoing.
SR 33 at the crash site was closed in both directions for approximately 4 hours.