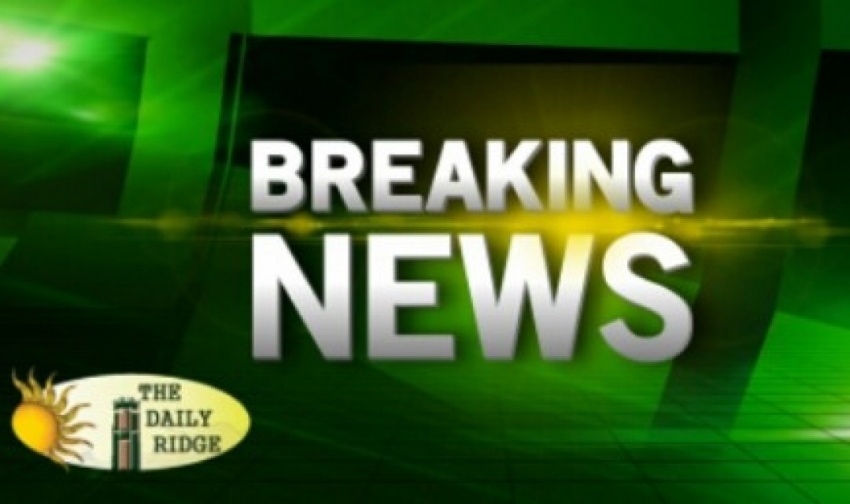 We have reports of a suspicious packages placed throughout Eagle Ridge Mall, suspected to be homemade bombs.  Suspect was seen fleeing wearing a ski-mask.
The mall is currently being evacuated.
Please stay away from the area and check back here for updates as this situation unfolds.
Update: 6:13PM
Whitnesses on scene are stating they seen several suspisious packages around the mall. Attention was drawn to the situation after people heard something that sounded like firecrackers exploding.
The suspect was seen fleeing the scene wearing a ski mask.