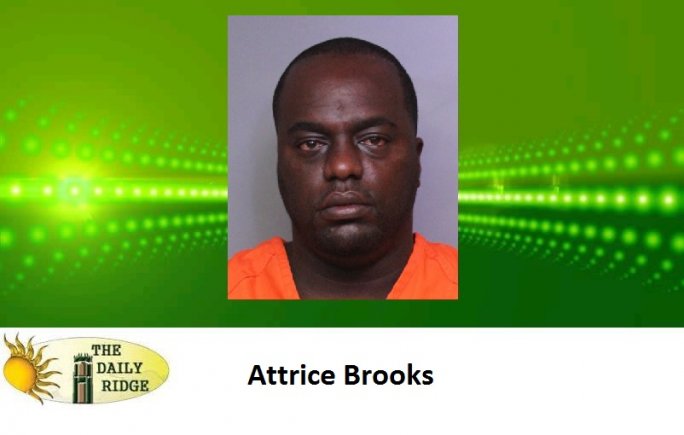 Fleeing suspect tripped up by his own pants
Lake Wales, Florida – According to reports on Sunday, June 18, Lake Wales Police observed a white Chevy Malibu without a tag light driving East on S.R. 60. An officer conducted a traffic stop on the vehicle at 3rd Street and Domaris Avenue. As the officer was about to exit his patrol car the vehicle fled southbound on 3rd Street. The officer went through the intersection and saw the suspect stop the vehicle a half a block away and fled on foot into the area of the Garden Apartments. The officer pursued on foot and gave the suspect verbal commands to stop and the suspect did not comply continuing to run. The officer gave more verbal commands for him to stop and took out his Taser and advised him he would be tased if he did not stop. The suspect fell while he was running due to his pants falling down in the parking lot of the Garden Apartments where he surrendered on the southwest corner of the complex. After the suspect was apprehended, the officer asked him why he ran from him and the suspect said, "Because I don't have a license".
The suspect in this case is Attrice Brooks, 34, and it was confirmed he did not have a driver's license. Brooks was arrested for no driver's license and resisting arrest. He was booked into the Polk County Jail.