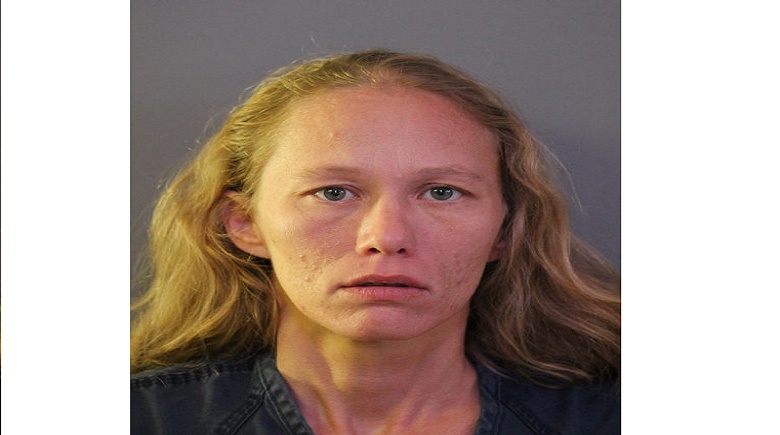 Earlier this week Lake Wales Police Officers were dispatched to Crystal Ave in reference to a disturbance/assist Fire and EMS call.
Officers responded and, upon arrival, observed a maroon Dodge Neon parked up against the building at this location.  Lying on the ground next to the vehicle was the victim who was in obvious pain and being treated by EMS. The victim told officers that his ex-wife tried to run him over with the vehicle causing him injuries when she struck him. He told officers he and his ex-wife,  have been feuding over children and property and he believes this is why she tried to run him over.
The ex-wife/suspect, Patricia Mustain, told officers that she has been abused by the victim over the past 15 years and today's argument caused her to react but she could not remember the details of this incident and refused further questioning.
The victim was transported to Winter Haven Hospital with non-life threatening injuries. Mustain was placed under arrest for aggravated battery (DV) with a motor vehicle and transported to Polk County Jail without further incident.