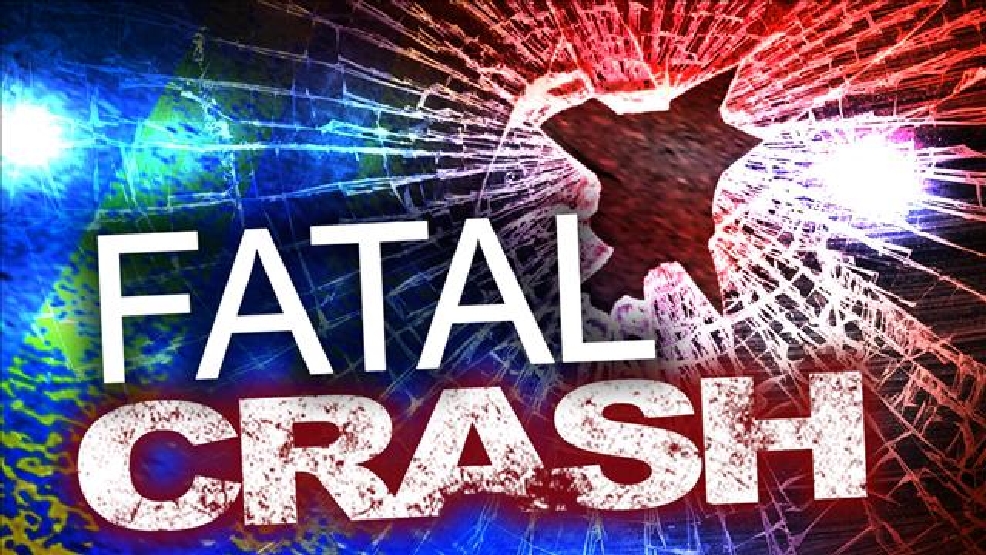 Ft. Meade, Florida – Around 6:15 p.m. on Wednesday, October 19, 2016, a tan 2005 Chevrolet pickup truck being driven by 27-year-old Adrian Gomez was traveling eastbound on CR 630 approximately 1/4 mile east of CR 555 in Fort Meade when, for unknown reasons, it went into the westbound lane. The truck struck a white 1996 Dodge Dakota pickup truck being driven by 55-year-old Nolan Ottinger, who lives on Richard Rd in Bartow, was heading westbound.
When Ottinger saw the oncoming truck in his lane, he attempted to brake and avoid the collision but was unable.
Ottinger was deceased on-scene. He was not wearing his seatbelt.
Gomez and his passenger, 24-year-old Ruby Pardo, had to be extricated from their truck. Both were airlifted to LRHMC, where they are in serious condition. Gomez was wearing his seatbelt – it is unknown if Pardo was.
The roadways were shut down for approximately four hours in the area during the investigation.
The investigation is ongoing.