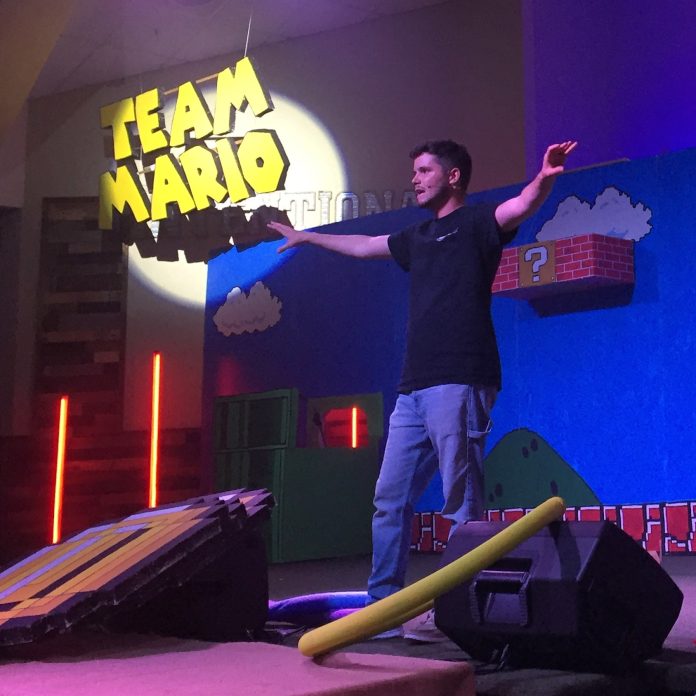 Hundreds of Children Flock to Harvest Church for Back to School Bash
by James Coulter
Hundreds of children and their parents were able to receive free backpacks filled with school supplies and enjoy food, fun, and games this weekend during the Back to School Bash at Harvest Church in Lakeland.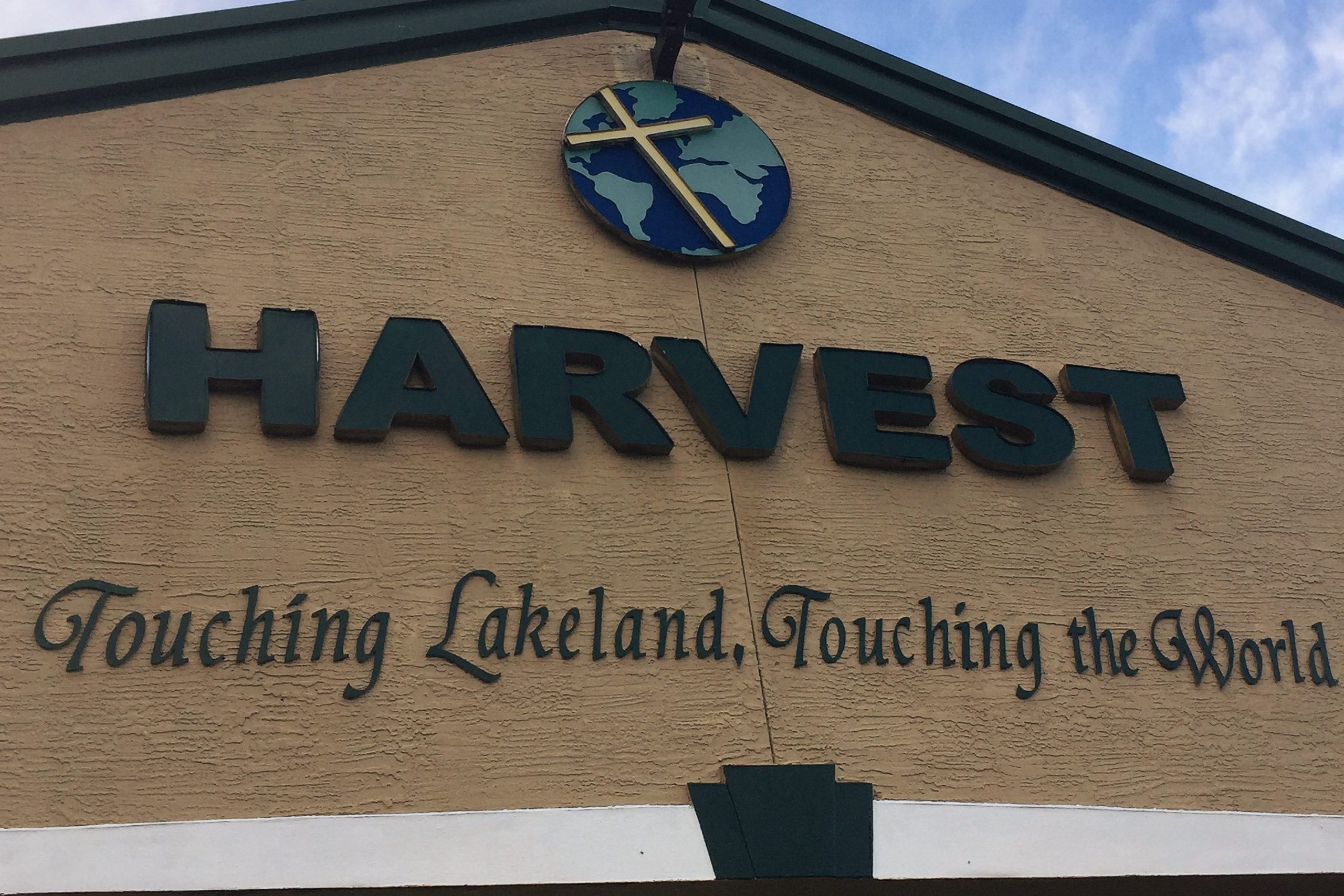 Several hundred backpacks packed with school supplies were handed out to children at the church, where they could engage in other fun activities including bounce houses, face painting, and lawn games. Attendees young and old could also eat hot dogs, chips, and drinks.
This year's event was themed to video games. Video games characters from the Super Mario and Sonic the Hedgehog series decorated the inside of the church, and the sanctuary was decorated with giant sonic loops, item blocks, and green pipes.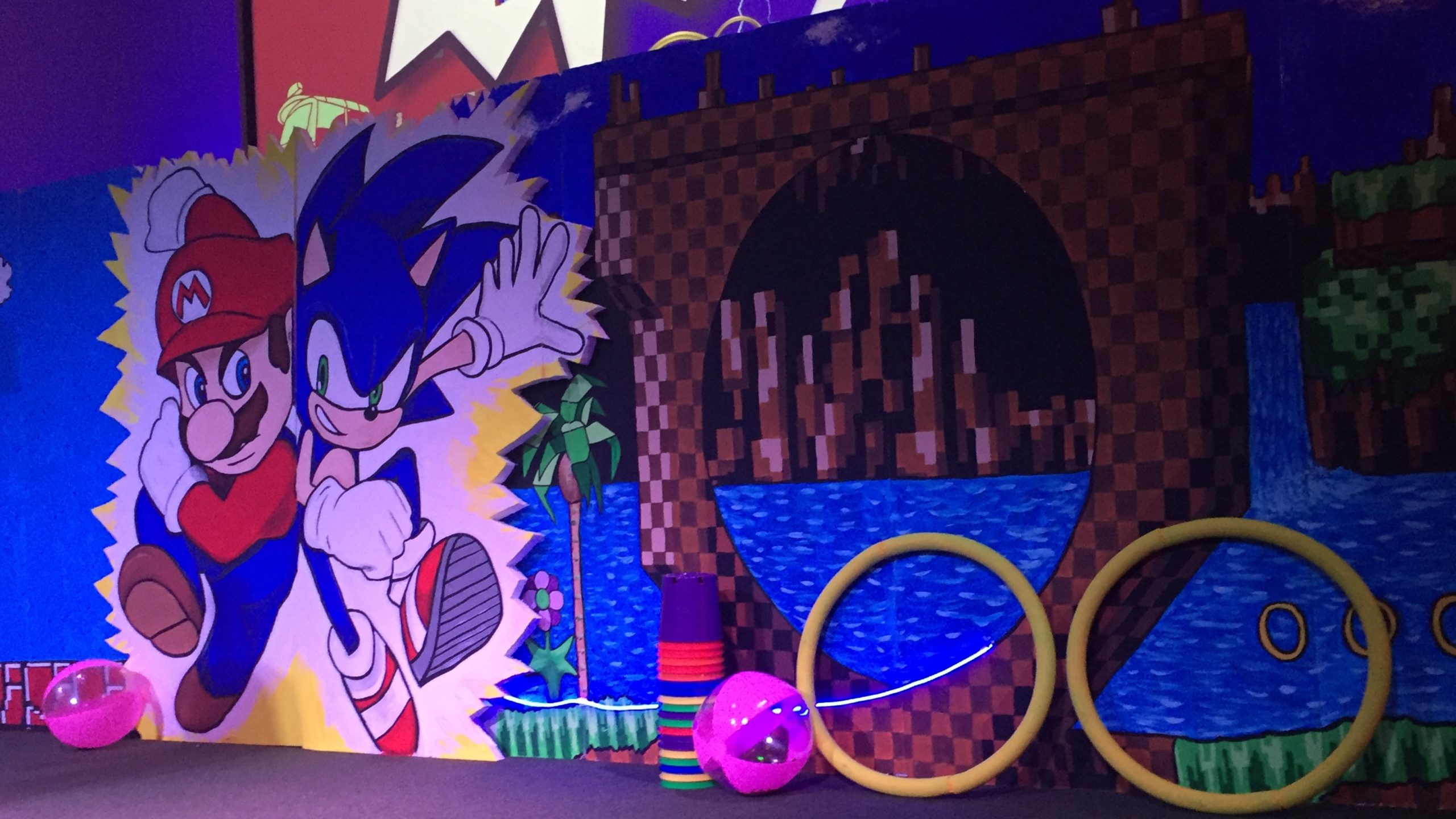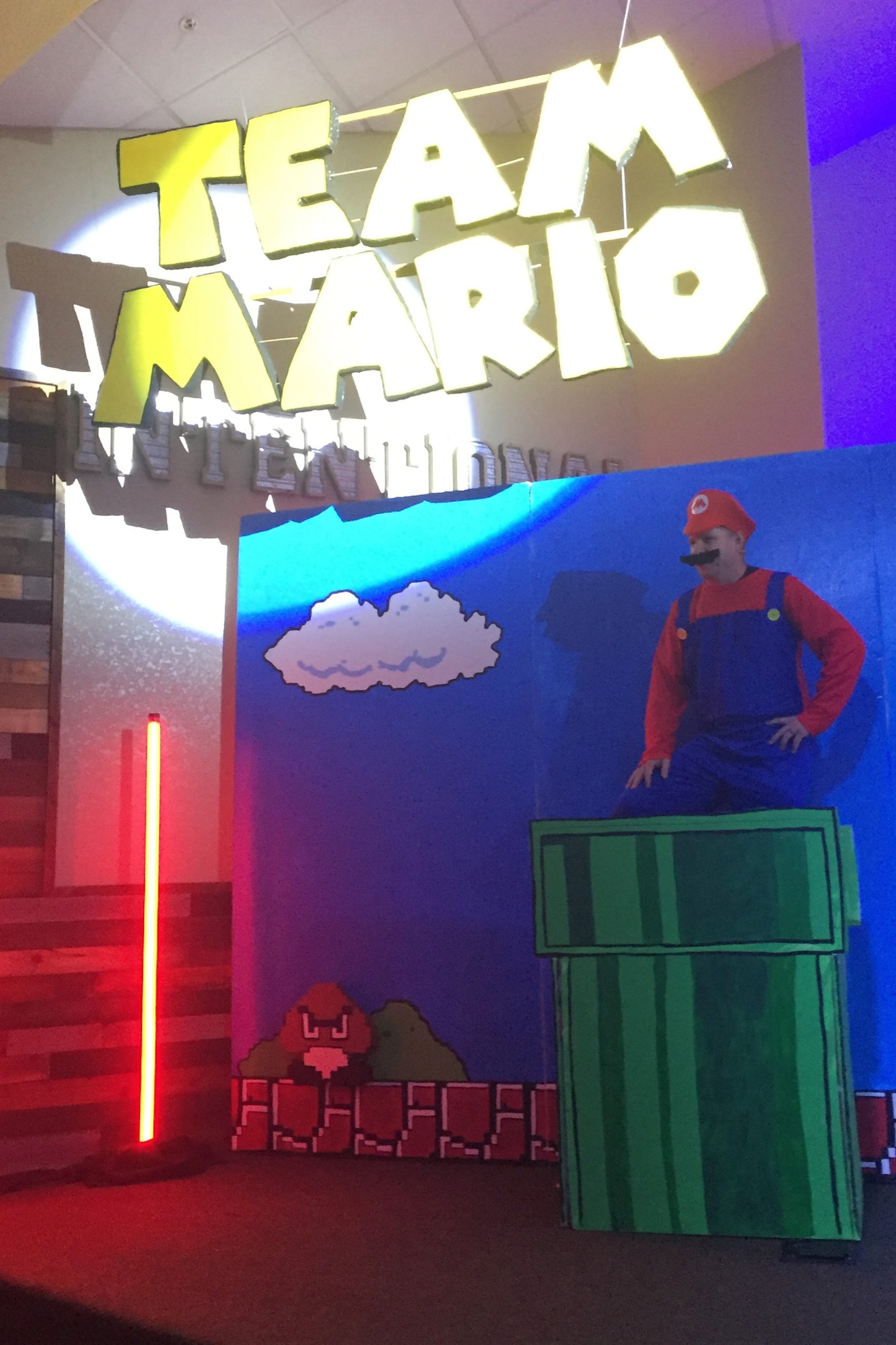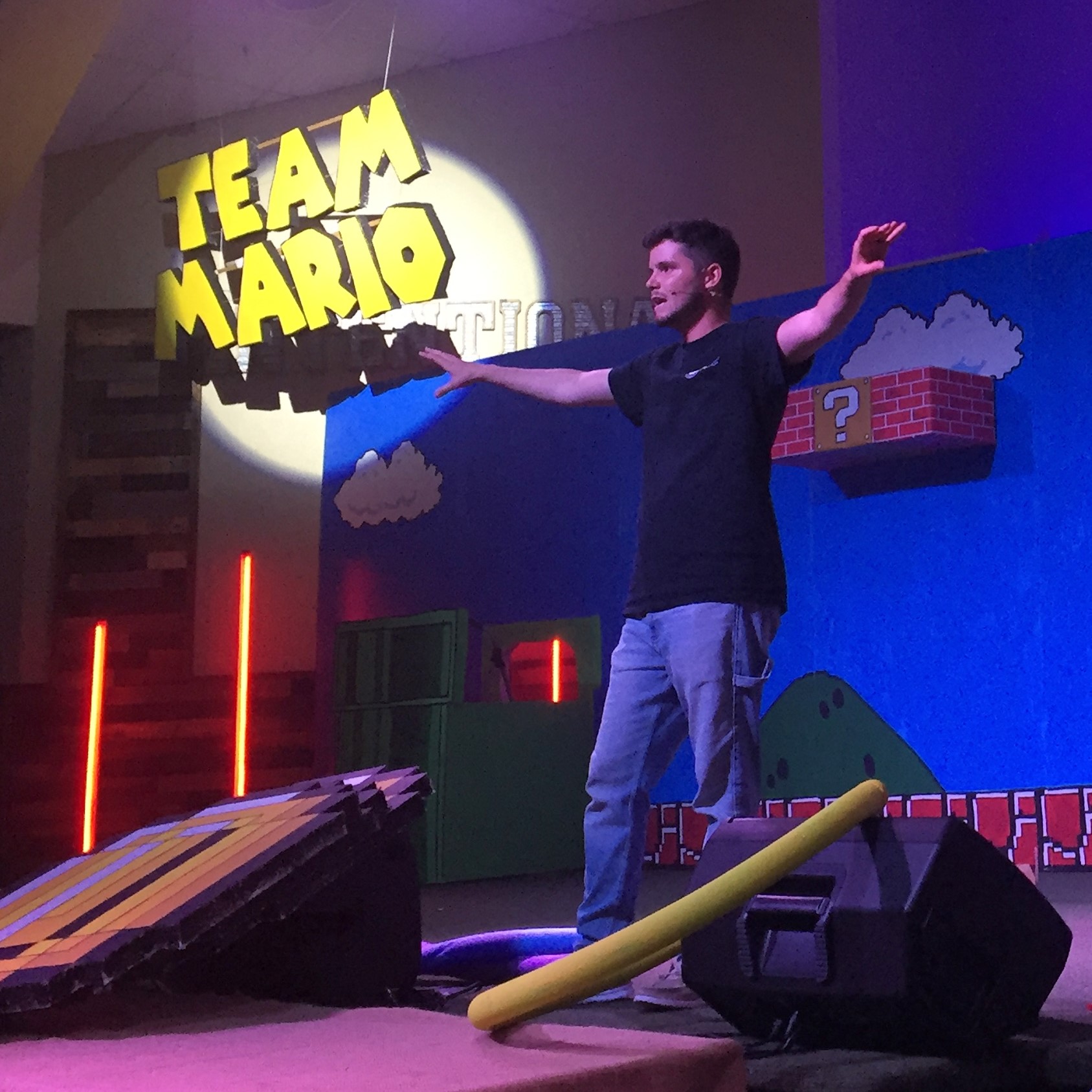 The main festivities were hosted inside the church sanctuary, which was packed both nights to near standing room only by children and their families. They had the opportunity to sit in either "Team Mario" or "Team Sonic" and participate in games and activities hosted by church members dressed as video game characters.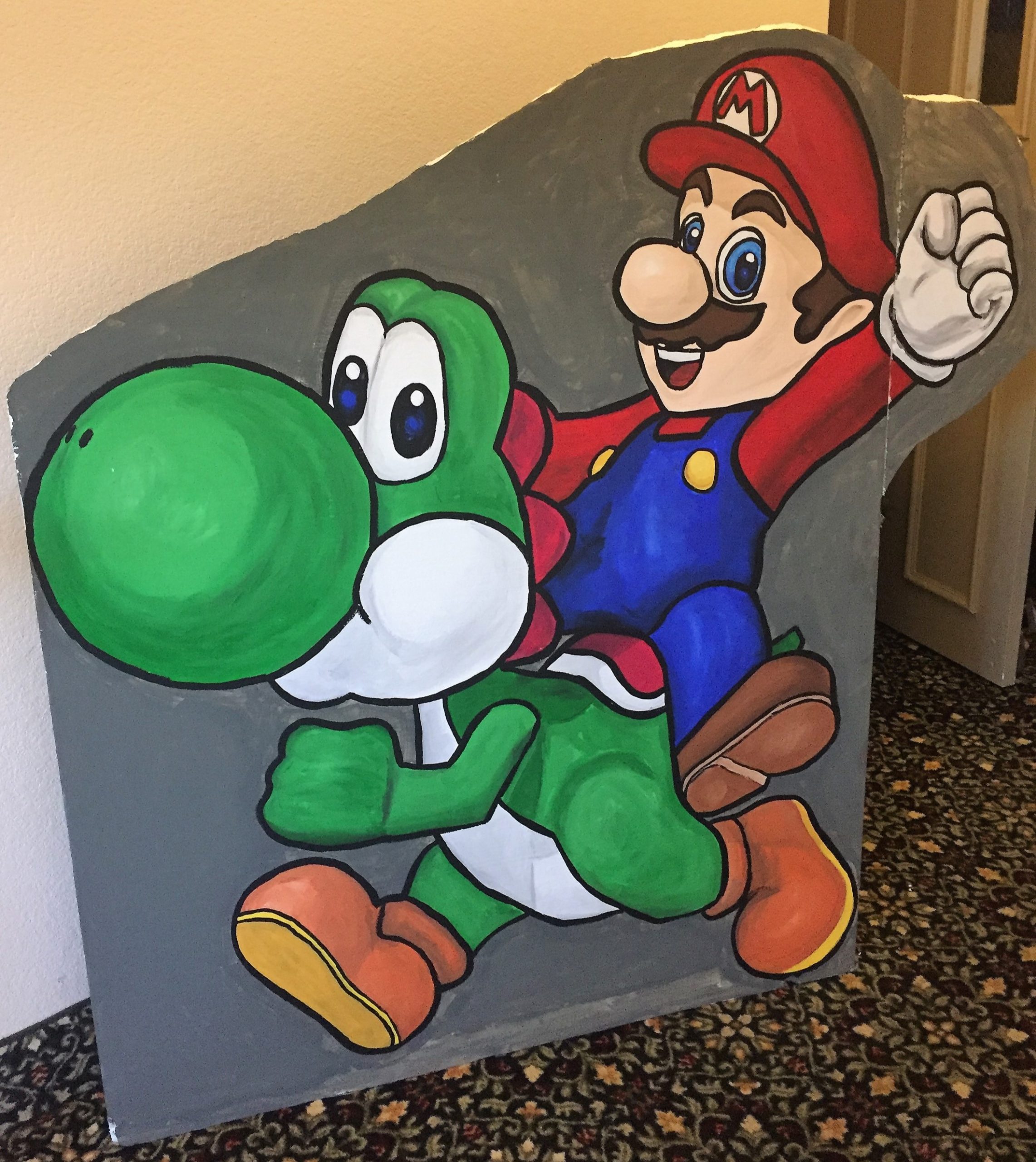 Despite the occasional rain over the weekend, which forced attendees inside and stopped the outdoor activities, the Back to School Bash drew in large crowds. Previous events have drawn in turnouts of more than 600 attendees, explained Pastor Keith Conley.
Harvest Church considers itself a very community-oriented church whose core value, according to its website, is to love God, and love all people. As their mission statement claims: "We believe in order to see our world come to know Jesus, we must be fully committed to growing our personal lives, giving to the ministry, and serving those in need."
For 20 years, they have hosted their Back To School Bash. Previous events had been hosted at local stadiums and at the Lakeland Civic Center, only to be inevitably packed out, with current events hosted at their church, Pastor Conley.
"We moved it in here so we would have a more intimate touch with our community," he said. "We know the need in Polk County is great. It wasn't long ago more kids went to bed hungry than any other county in America. So, we feel like we need to make sure the church is doing outreach and meeting the needs of the people."
Their second biggest event is their Halloween event, which has experienced near similar turnouts with nearly a thousand attendees. Pastor Conley is confident that their future outreaches will be just as large, if not larger, and they have more than high expectations.
Harvest Church is located at 2120 Airport Rd in Lakeland, FL. Sunday morning services are hosted at 9 and 11 a.m. and Sunday evening at 6 p.m. For more information about its ministries and upcoming events, visit their website at: https://www.harvestlakeland.church/