PCSO News Release: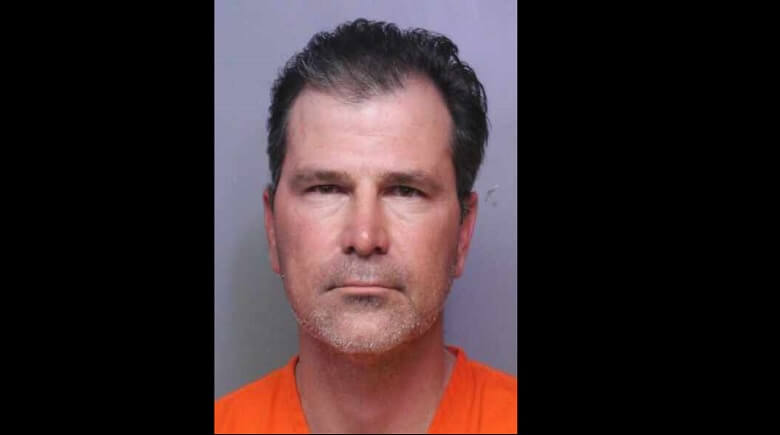 On Thursday, February 8, 2018, the Polk County Sheriff's Office arrested 43-year-old David Cooper, the pastor of Mountain Movers Ministries in Eloise, for the sexual battery of a girl under the age of twelve, and lewd exhibition with another girl under twelve.
The investigation began in September of 2017, when deputies responded to Winter Haven Hospital regarding a possible sexual abuse of a girl under twelve.  A forensic interview with the girl did reveal that Cooper had exposed himself to her on four occasions in the past year.
During the investigation, it was learned that there might be a second victim of Cooper's.  That person, who is now an adult, said that Cooper sexually abused her numerous times when she was a child, to include sexual intercourse at least five times, when she was between 10 to 12-years-old.
Surveillance was conducted of a conversation between the now-adult victim and Cooper in which she recalled his sexual abuse of her, and he repeatedly told her that he was sorry for it.
"One of the stressful aspects of working in law enforcement, is having to come face-to-face with horrendous acts by a child predator. It's because of the dedication of our deputies who investigated this, and other crimes like it, and the willingness of victims and witnesses to come forward, that this man won't be able to do this to any child ever again." – Grady Judd, Sheriff
Cooper's contact with both victims was not obtained through his work at the church.
David Cooper has been charged with Sexual Battery, victim under 12 (FC), and Lewd/Lascivious Exhibition, victim under 12 (F-2). He has no known prior criminal history.