Household Hazardous Waste Collection Event in Haines City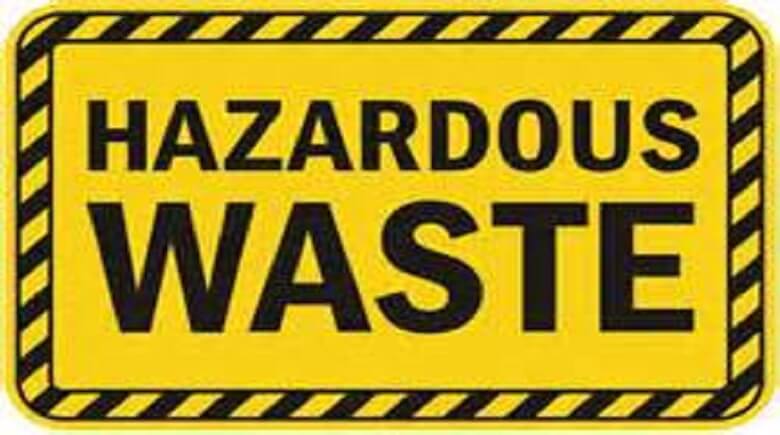 Bartow, FL (February
23
, 2017)
 –
Polk County Waste & Recycling is encouraging residents of Haines City to dispose of hazardous materials in a safe and environmentally sensitive way at an upcoming Household Hazardous Waste Collection event.
A Household Hazardous Waste Mobile Unit will be on site on March 4, at the Public Works Complex, located at 300 N. 5
th
Street in Haines City, from 8 a.m. to 12 p.m.  Representatives will be on-hand to collect small quantities of unused or unwanted waste products such as lawn and gardening chemicals and fertilizers, swimming pool chemicals, paint, household cleaning solutions, motor oil and used gas, batteries, fluorescent lamps, light bulbs and small appliances such as cell phones, computers, etc.
The staff at the event will be offering convenient drive-thru disposal of items so residents won't have to leave their vehicles.   This event is open to all Polk County residents.