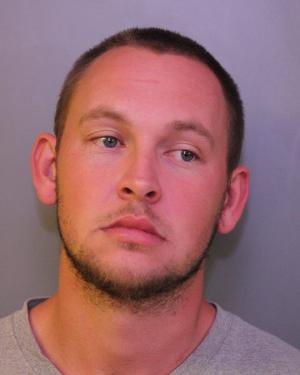 Lakeland, Florida – Polk County Sheriff's Office detectives are investigating a dog attack on a Lakeland Electric employee that occurred this morning at approximately 11:18 a.m. at 941 Fish Hatchery Road, Lakeland. Deputies responded assisting the Lakeland Police Department the address is in the unincorporated area.
The Lakeland Electric employee, 59-year-old Ms. Linda Dionne of Lakeland, activated the emergency button on her radio Lakeland Electric and the Lakeland Police Department attempted to raise Ms. Dionne on the radio, but did not get a response. The Lakeland Police Department responded and asked the PCSO to also respond because it was in the unincorporated area.
When a deputy arrived, he discovered an active dog attack/mauling in progress occurring on the front porch of the home. The deputy was able to get the dog off of Ms. Dionne; the dog then turned on the deputy to attack him. The deputy shot and killed the attacking dog. Another aggressive pit bull type dog was in the yard it later menacingly approached responding law enforcement officers. Two deputies and one Lakeland Police Department shot at the dog. The shots missed the dog and it ran under the house.
The second dog was later safely taken into custody and taken to the animal control facility. It was not injured.
21-year-old Matthew Overton, who resides at 941 Fish Hatchery Road, arrived at the location. He was later arrested and charged with FSS 767.13(2), a 3rd degree felony (when a declared dangerous dog attacks or bites a person, the dog owner is held accountable). Overton was not properly securing the dog and the property was not properly posted.
The pit bull type dog had been declared dangerous by animal control stemming from a June 27, 2016 incident where the dog in question was aggressively menacing a person, biting the pants of a person who was unable to get into the home and had to retreat to a car at the 941 Fish Hatchery Road home.
Ms. Divonne was treated at the scene and transported to Lakeland Regional Health Medical Center. She had serious lacerations to both arms and legs from dog bites. She has received treatment for her injuries and is expected to be released from the hospital later today.