Local Teen Bakes Her Way to Becoming Miss Juneteenth 2023
by James Coulter
They say the easiest way to any person's heart is through their stomach. Josalin Garbey, 16, certainly took that saying to heart when she baked a cake for the talent portion of the Haines City Miss Juneteenth Pageant.
Josalin baked a rainbow-colored French vanilla cake with buttercream frosting topped with mini chocolate candies. Josalin enjoys baking and hopes to become a cook when she grows up.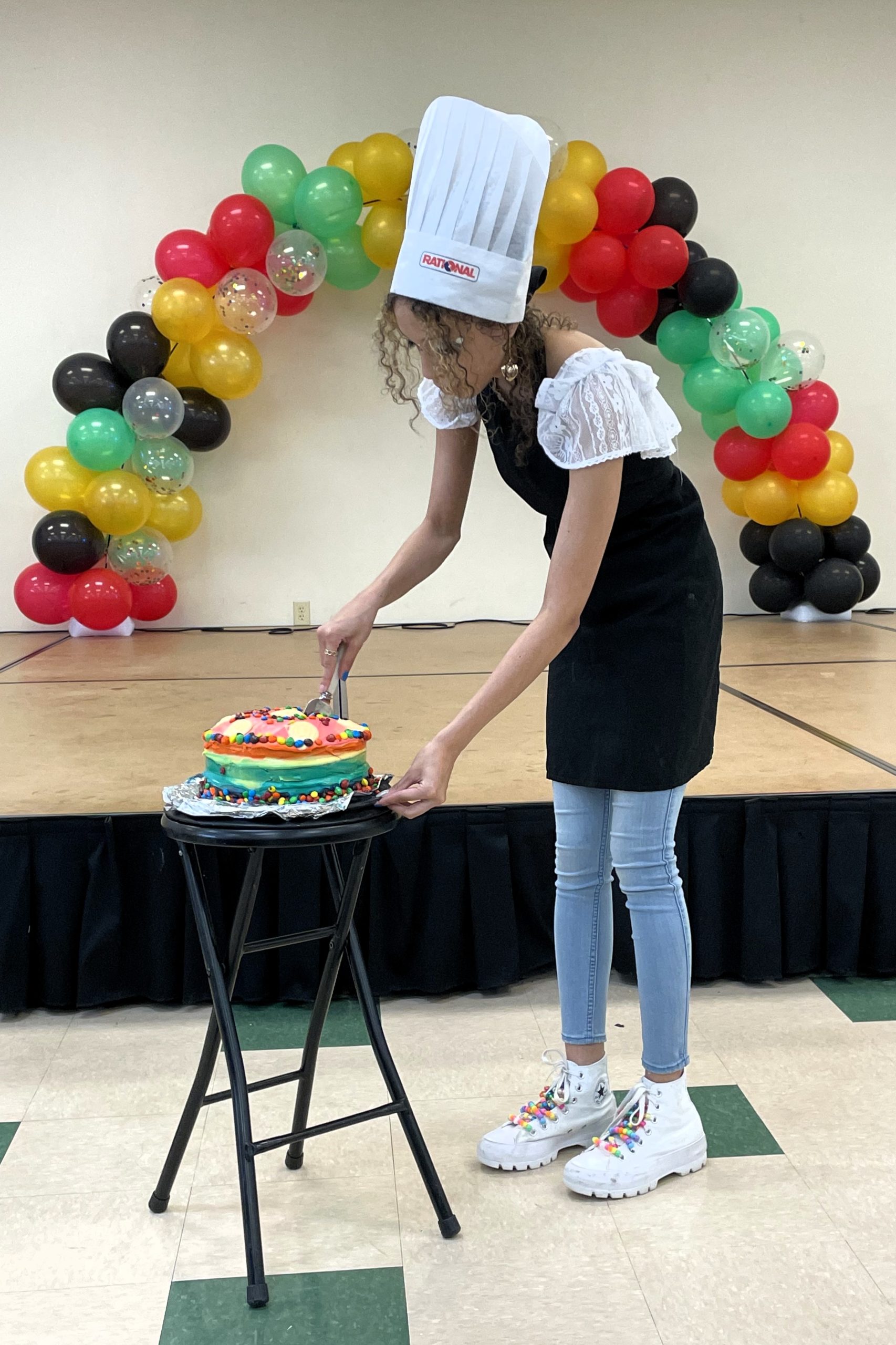 This sweet girl undoubtedly tickled the sweet tooth of the three judges at the competition, as she was crowned Miss Juneteenth 2023. She also received medals for best interview, essay, introduction, and onstage questions.
"It feels absolutely ecstatic and very exciting but a little nervous," she said.
For her essay, Josalin, a student at the PACE Center, wrote about her culture and the importance of sharing it with others while remaining open-minded about the diversity of others.
She owes her success to her parents supporting her with her endeavors, and she has high expectations of going to nationals in Las Vegas.
Josalin was one of four local young ladies who participated in the Juneteenth Wave of Freedom: Miss Juneteenth Pageant, hosted at the Oakland Auditorium in Haines City on Sunday evening.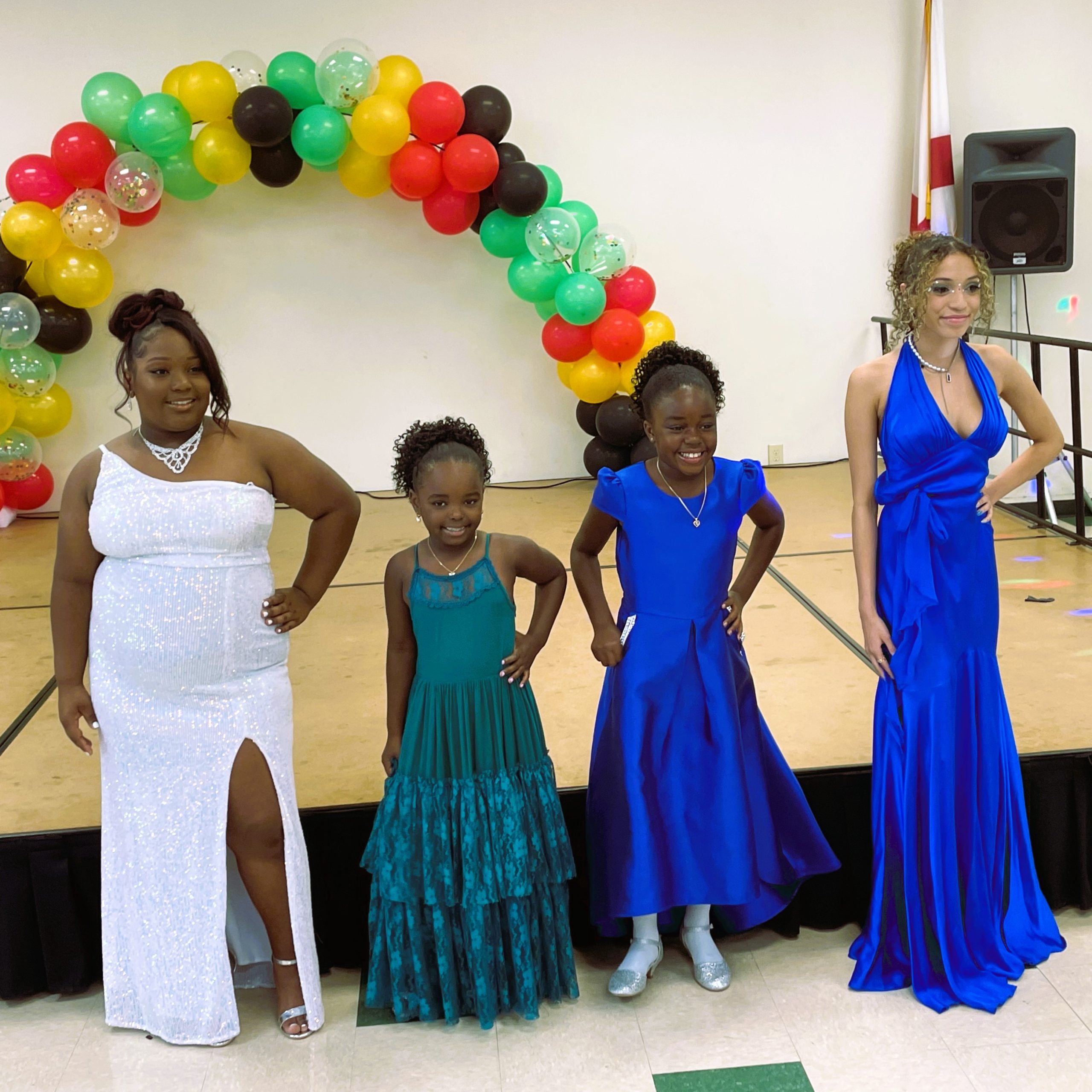 The other three girls were Oliyvia Jefferson, who was crowned Miss Juneteenth Princess, Skyler Robinson, who was crowned Miss Juneteenth Teen, and Vashawana Willix, who was crowned Miss Juneteenth Jr. Teen.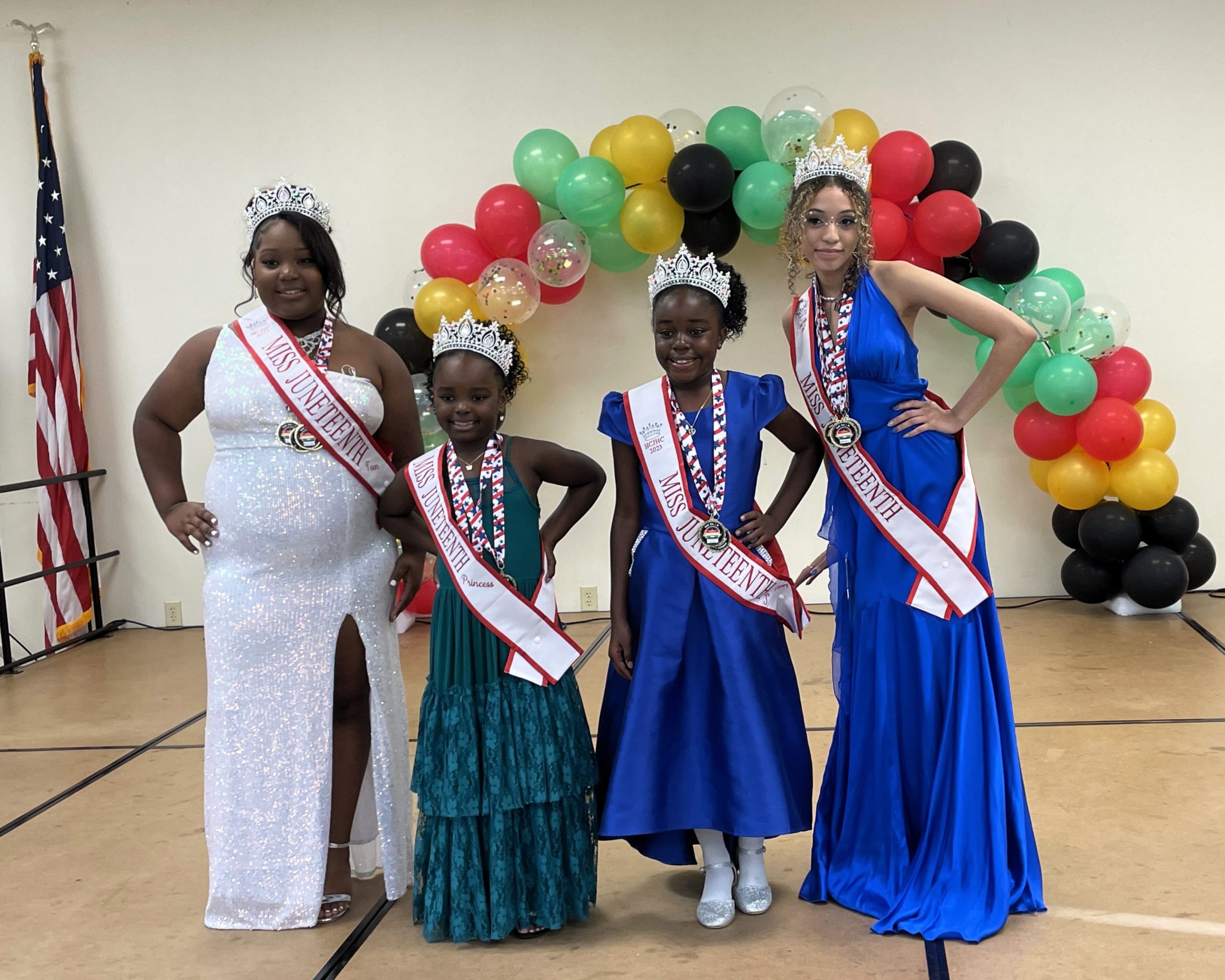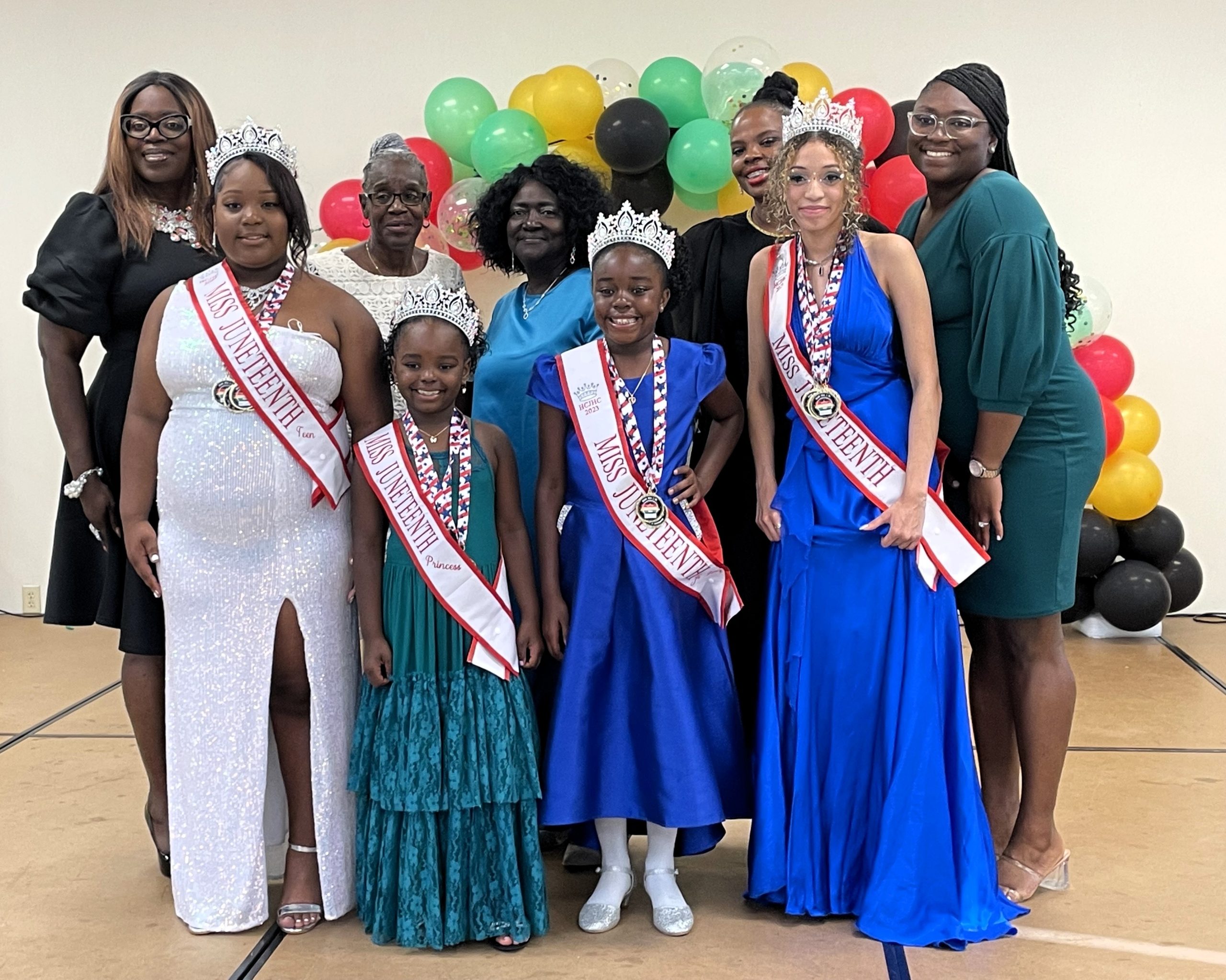 Jasmine Johnson, Miss Florida for Miss USA, served as the master of ceremonies that evening. As the teacher for Josalin, she could attest that the young girl was most deserving to win the crown title, though she was proud of the other girls as well.
"I can say any young lady who wears the crown not only cares about her community and her passion and commitment to what she does, but she also has the heart to serve, and Josalin will do exactly that," Johnson said. "And we crowned four new ladies tonight, [so] we have four new advocates for our community to support and volunteer."
More than a dozen people, including friends and families of the contestants, attended that evening. The event started the week of Juneteenth for Haines City, which will culminate with the Black Tie Gala on Friday and the parade and park event on Saturday.
"I think Miss Juneteenth was very impactful this evening," Johnson said. "Our girls came out to not only showcase their talents their gifts and how beautiful they were, but represent what it means to be young African American women. And although there was no exclusionary option in our pageant, I am happy our girls came out to showcase their talents and everything Juneteenth stands for."