Good Ol' Time Had at Good Ol' Days Folk Festival
by James Coulter
Have you ever seen a gypsy flower before? You won't find it growing in the wild. That's because it's not even a real flower. It's made from wood and whittled from a stick.
Terry Regennitter has been whittling these gypsy flowers, along with 30 other woodwork crafts, for the past 35 years. He started weaving coconut palm hats while in the air force, as his base had plenty of palms. Upon retiring, he decided to sell his crafts at events across Central Florida, including the annual Good Ol' Days Folk Festival in Bartow.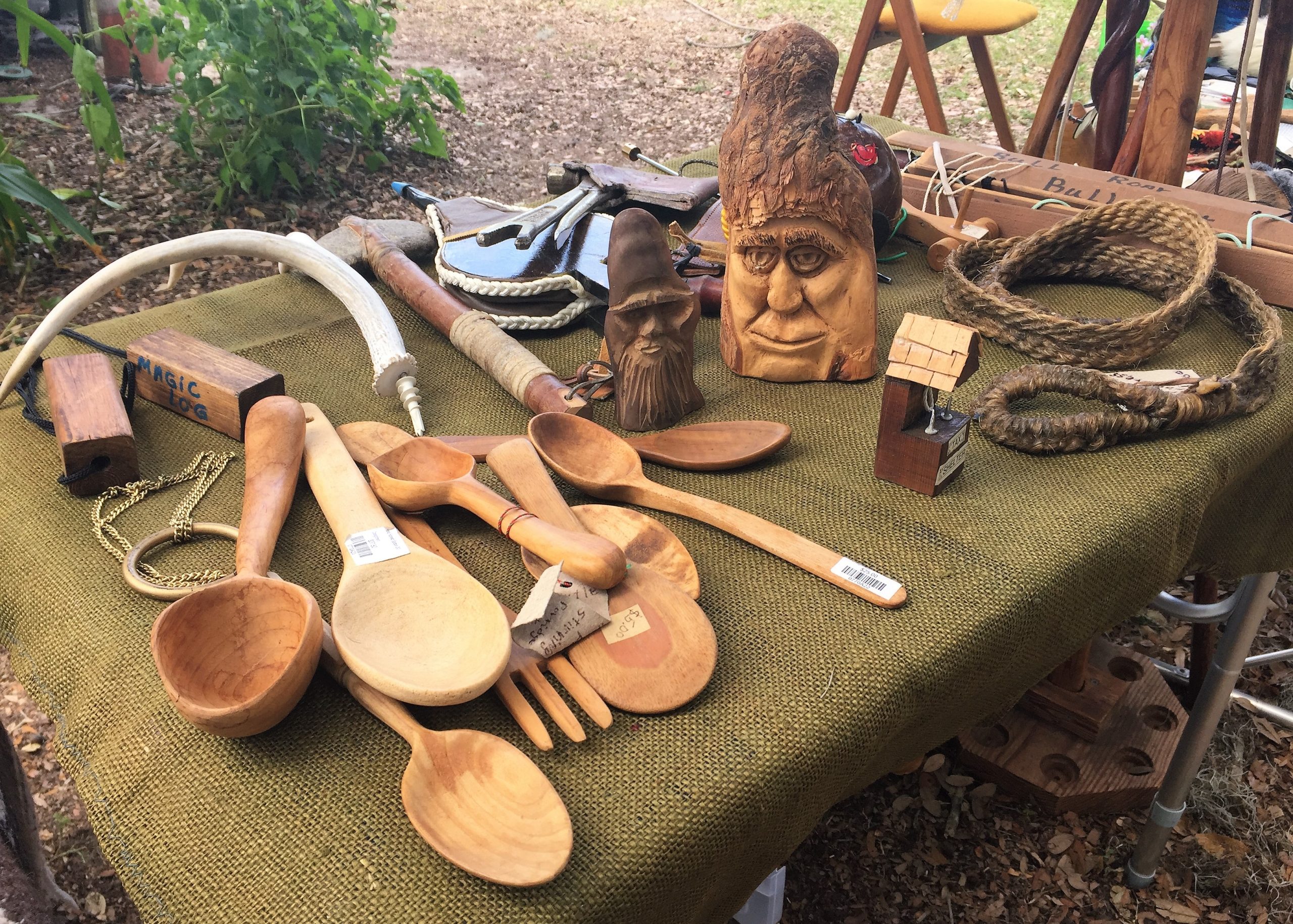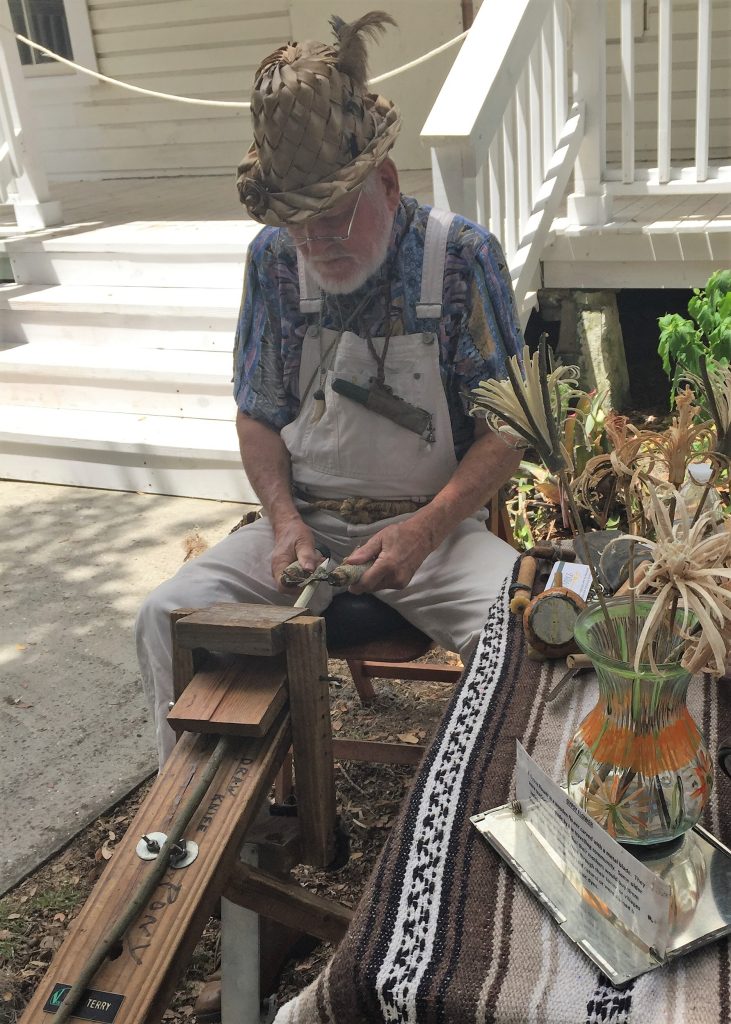 Many of his crafts originated from the 1800s, which made them the most ideal to sell at the Good Ol' Days Folk Festival. Each year, he makes something different. As soon as he sells an item, he starts making a new one, he said. Though time-consuming, he loves being able to showcase his artwork at events like this.
"I have been doing the show since we were invited [several years ago]," he said. "We have been doing it ever since, [and] I get to talk to people and demonstrate items."
Regennitter was one of many vendors who demonstrated their crafts at the Good Ol' Days Folk Festival at Homeland Heritage Park in Bartow on Saturday. Attendees could visit the historic buildings, play carnival-style games, peruse various arts and crafts from local craftsmen, and even participate in the whipcracker contest.
Barbara Boger demonstrated her quilting skills by working on a handmade quilt that once belonged to her husband's great-grandmother. The quilt was created in the 1940s and utilized quilting techniques from as far back as the 1830s. When the quilt was first created, its style was known as a "flower garden", now it is called a hexi-quilt.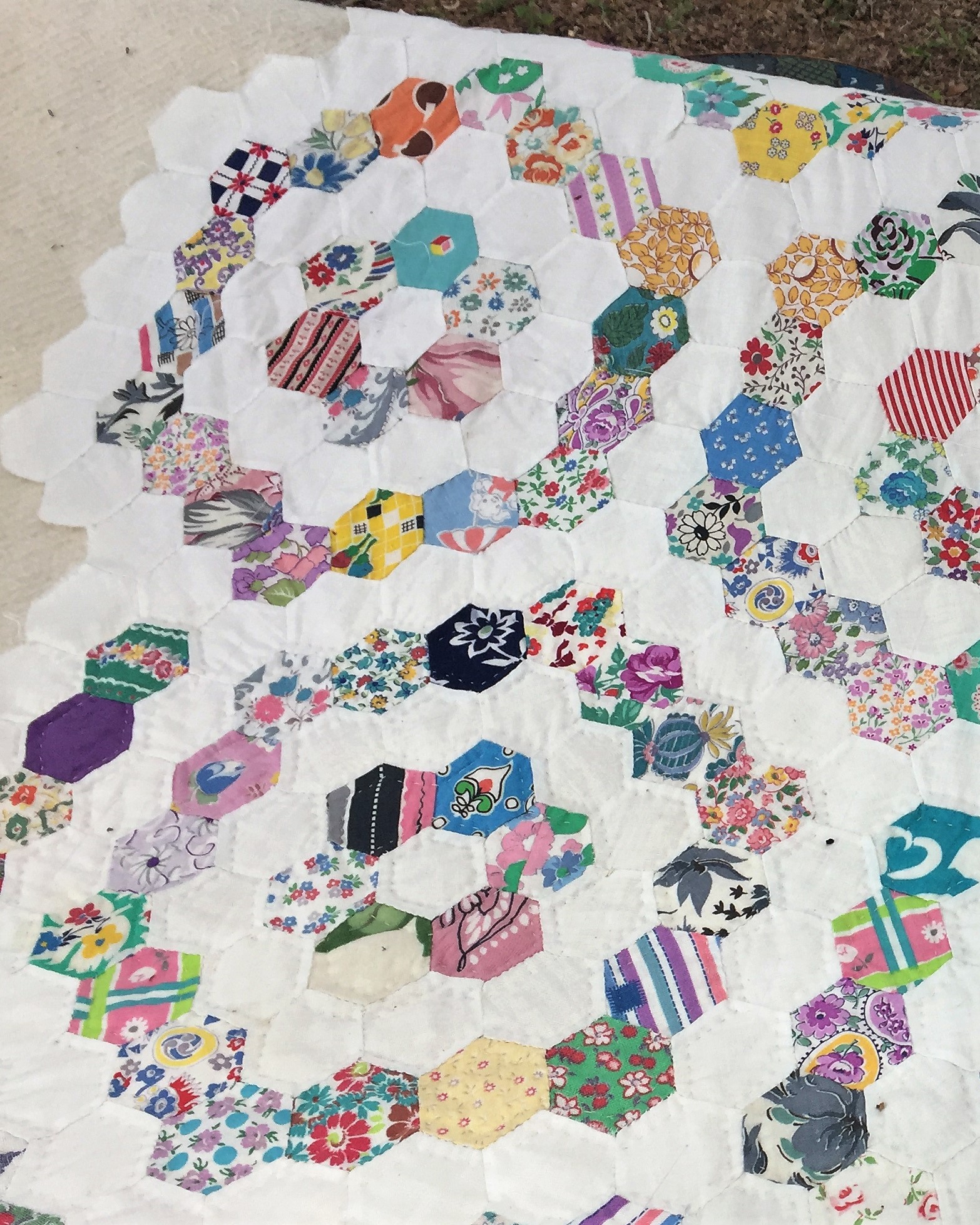 "She did a lot of quilting, but there was a lot that she did not finish," Borger said. "I got all her unfinished work over 30 years ago and I am finishing them…I have been quilting since them."
Borger belongs to the Florida Frontiersmen, a local group that congregates across the street. Often, they utilize the local park for their events like their annual tea and weekly sewing group. She loves being able to sew among the hold historic buildings, especially on that day.
For the past 24 years, the Good Ol' Days Folk Festival has celebrated "the good old days" with historical arts and crafts demonstrations and other fun activities. Even despite these uncertain times, their turnout has proven to be exceptional, explained events coordinator Anna Sancruzado.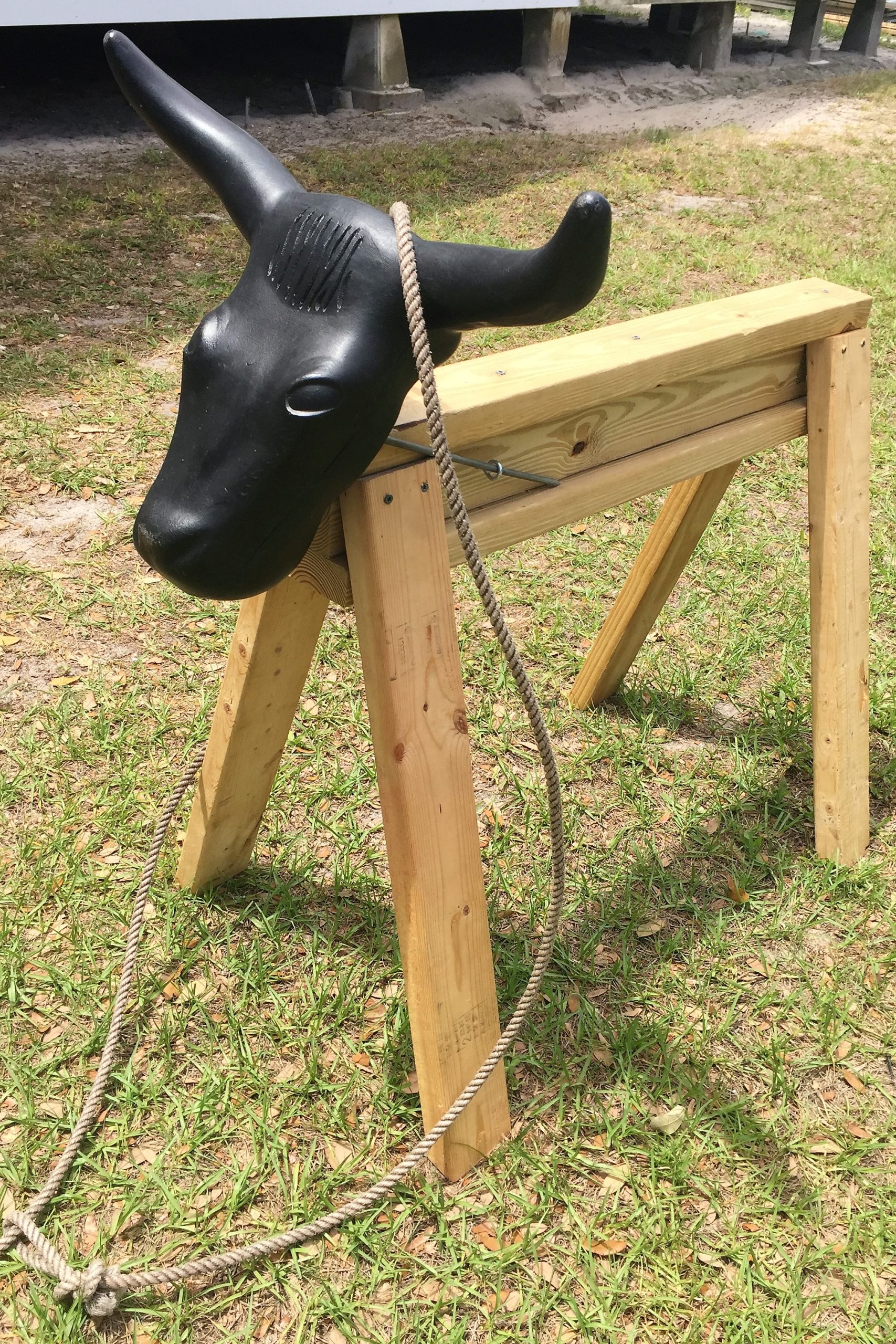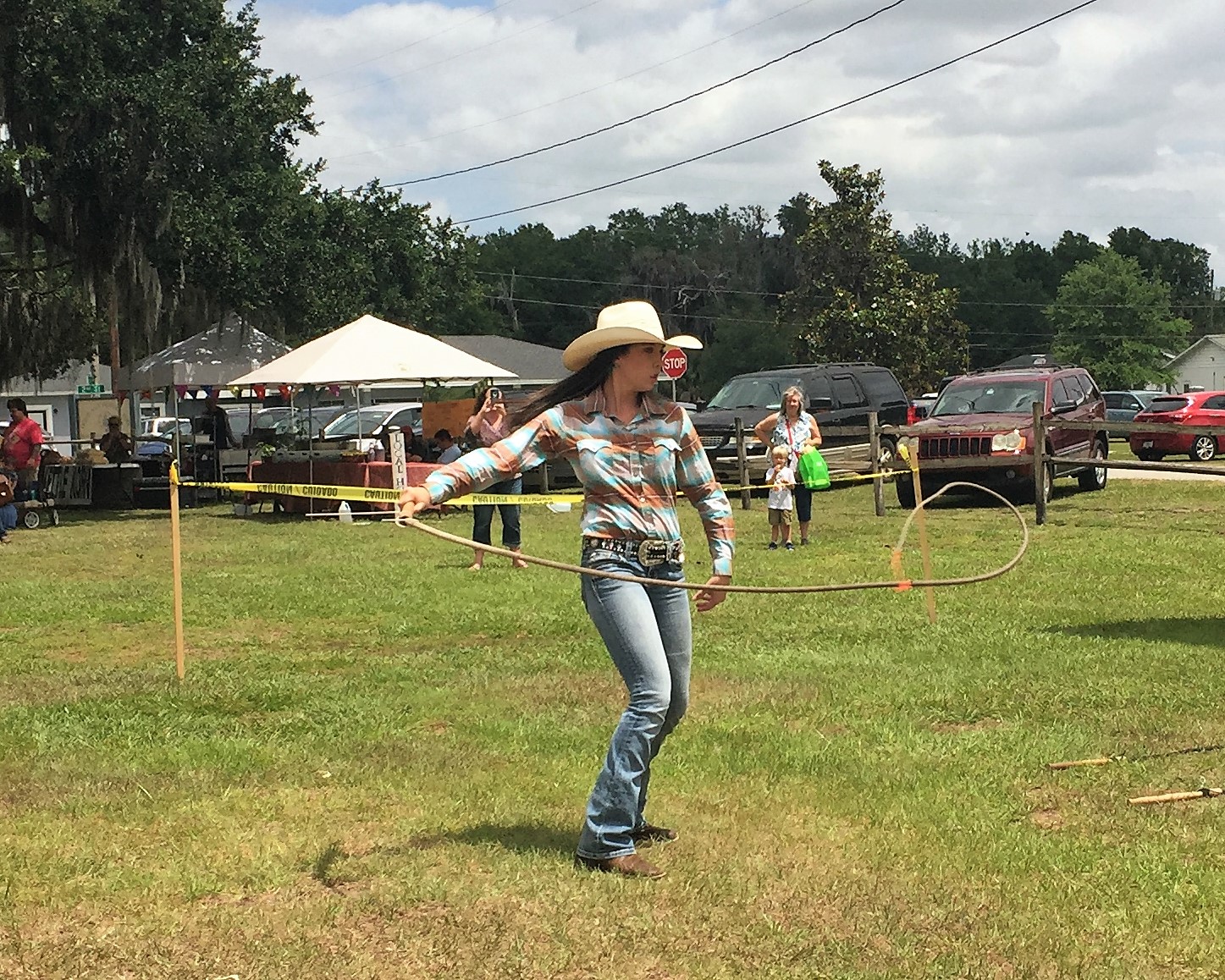 "The turnout has been great," she said. "We had a tripling of people throughout the day. The attendance has been good with everything going on. This has been special for the whole family, and there are things for families to do and see with exhibits."