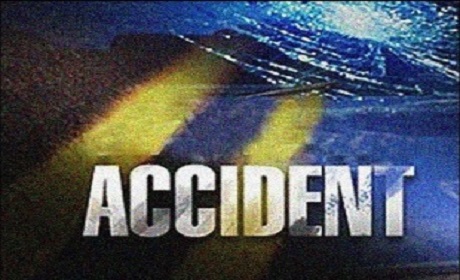 *UPDATE*
On Friday, February 4, 2022 at approximately 4:00 PM, the Bartow Police Department responded to a crash in the 1000 block of Summerlin Street involving 18-year-old Nicholas Davis. Davis, who was riding an off-road dirt bike, was traveling west bound when he crashed into a child, 6-year-old Michael Harmon.
Harmon died from injuries sustained in the crash on February 10, 2022 at approximately 1:09 PM. Davis' remains in the hospital with life-threatening injuries.
This is an ongoing investigation.
Original Release:
Bartow Police Department investigators are currently investigating a traffic crash on Summerlin Street involving a 6 year old child. Preliminary investigation revealed that an adult driver of a dirt bike was traveling west on Summerlin Street when a child crossed in front of the dirt bike. As a result, the dirt bike struck the child causing multiple injuries.
The child and the adult are in serious condition and both were transported to the hospital for treatment.
This investigation is ongoing. Neither party will be identified until all next of kin are notified.