LWMC OFFERS FREE HANDS-ONLY CPR CLASS TO COMMUNITY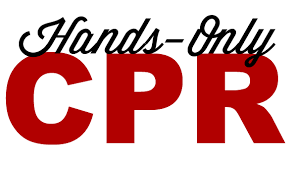 Lake Wales, FL – Lake Wales Medical Center, in partnership with Citizen CPR, is offering a free Hands-Only CPR class to the community on Tuesday, Oct. 22. The class will begin at 2 p.m. in the hospital's Hunt Building 3rd floor community education classroom. Instructor will be Roy Leath from Citizen CPR.
"One in 7 of us will witness a Sudden Cardiac Arrest in our lifetime," said Andrea Clyne, Chief Nursing Officer at Lake Wales Medical Center. "Sudden Cardiac Arrest can happen anytime, anywhere, and statistics show the chances of survival are greatest when CPR is started immediately. It's vitally important to know how to do hands-only CPR."
The 90-minute training course teaches participants how to do effective chest compressions and how to use an AED (Automated External Defibrillator). It is not a certification course, and does not teach any breathing method.
For more information or to register, call Maryemma Bachelder, Director of Community Relations, at 863-679-6869.