HOSPITAL ADJUSTS VISITATION RULES DURING FLU SEASON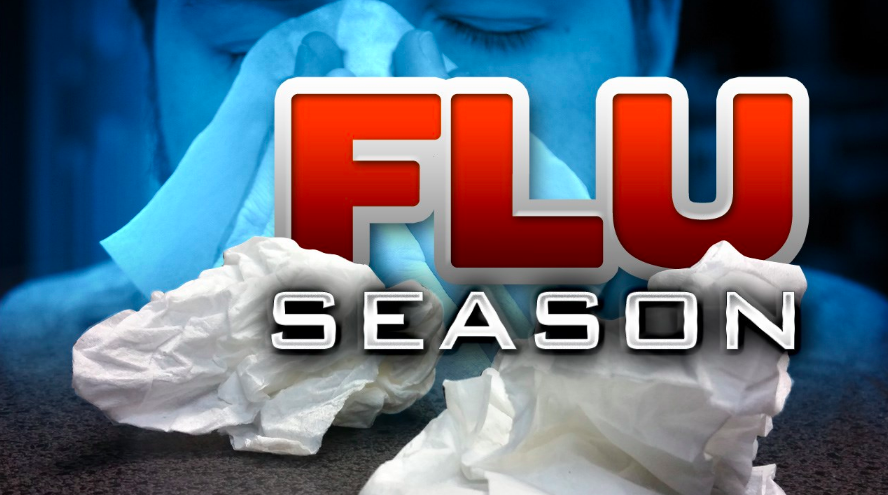 Lake Wales, FL – In an effort to protect patients and the community from the flu virus, Lake Wales Medical Center announced today it is changing its visitation policy for the remainder of flu season.
Effective immediately, no one under the age of 14 will be allowed to visit patients at the hospital. Additionally, no one with cold- or flu-like symptoms can visit. This includes those with fever, sore throat, cough, or shortness of breath, as well as a rash or diarrhea.
"Our focus is on protecting our patients and our visitors," said hospital spokesperson Maryemma Bachelder. "We've seen an increase in flu cases, similar to much of the rest of the country, and we are taking these steps to help prevent it from spreading further. Anyone who is immunosuppressed or otherwise at increased risk should refrain from visiting people in the hospital during flu season. Children and the elderly are particularly susceptible."
The hospital's visitation policy limits the number of visitors per patient to two at a time.
The hospital encourages community members to wash their hands frequently, especially throughout cold and flu season, and to use hand sanitizer when hand washing isn't available.