Polk County Sheriff's Deputies Resolve Incident In Mulberry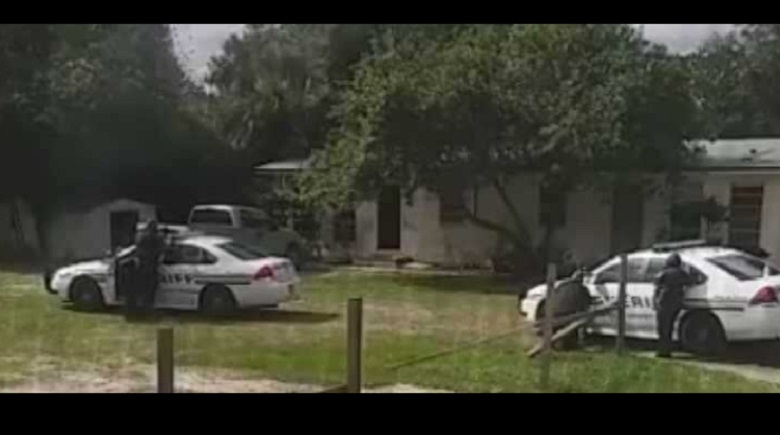 Around 7:45 a.m. this morning the PCSO ECC (Emergency Communications Center) received a 9-1-1 hang-up call from an apartment at the complex 11th Terrace Northeast in Mulberry (cross street – North Church Avenue). After calling back several times, dispatchers made contact with a resident, and with 58-year-old David Lee Smoot, who made statements that he was alone in the home, armed, and was not coming out.
Deputies responded to the scene and confirmed Smoot was inside, alone. From that point forward deputies spoke with Smoot and tried to convince him to come outside without hurting himself or anyone else. The PCSO Crisis Negotiation Team and the SWAT also responded. In an abundance of caution, the homes in the immediate vicinity were evacuated and roads leading into and out of the area were shut down.
Deputies obtained a warrant for Smoot's arrest for armed false imprisonment and tampering with a witness (an incident that occurred this morning, and led to his agitation).
Around 2:25 p.m. today, Smoot surrendered to the deputies outside without incident. He was taken into custody on the warrant.
Smoot was arrested by PCSO on March 5, 2017, for unlawful sex with a minor, contributing to the delinquency of a minor, battery domestic violence, and grand theft. He has been out on bond since March 7, 2017.