Recent Indian Lake Estates Fires Are Suspicious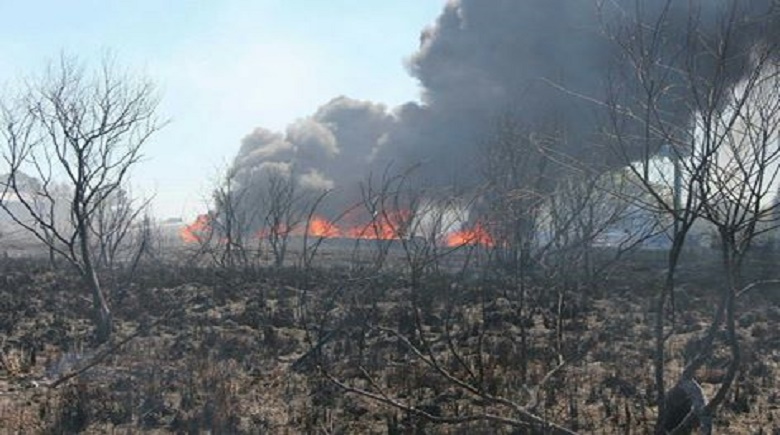 Bartow, Fla. (April 12, 2017) — Polk County Fire Rescue firefighters were called out to the Indian Lake Estates area on Monday and Tuesday to extinguish several fires. According to the Florida Forest Service, the recent fires are suspicious.
"There's no evidence the fires are occurring naturally," said Ricky Britt, from the Florida Forest Service. "The cause of the fires needs to be investigated, so investigators will be looking into it."
Several of the fires came dangerously close to nearby homes. "Thankfully we were able to protect the homes. Our crews will continue to do their best. We don't want anyone to lose their homes," said Fire Chief Anthony Stravino.
The Florida Forest Service, Polk County Fire Rescue and other nearby fire departments will continue to work together to keep the residents safe and protect property.
The Florida Forest Service is putting up signs, warning the residents to be on the lookout and report suspicious individuals. If you have information about a wildland fire that was started by an individual, you are asked to call 1-800-342-5869. There is a $5,000 reward for information leading to an arrest.
The fire threat remains high and the current weather conditions cause fires to spread quickly. The burn ban for Polk County is still in effect and yesterday, Governor Scott declared a State of Emergency following increased wilefires across the state.