Burglary Business – Firearms Stolen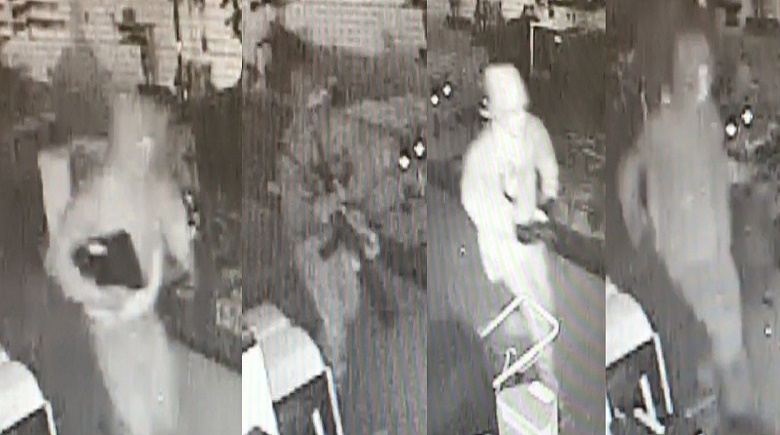 On 02/12/2017 at approximately 0100 hours, (4) four subjects forcibly entered the Bartow Jewelry & Pawn located at 425 East Main Street in Bartow. After breaking in through the front door, the unidentified subjects began taking possession of firearms on display inside the store. After obtaining a number of long guns and several handguns, the subjects exited the store and fled from the area on foot.
Detectives are working to identify those involved. Still images from the surveillance video are included.
The Bartow Police Department is seeking assistance to identify the suspects involved. Any person with information regarding this event is asked to contact the Bartow Police Department at 863-534-5040 or to remain anonymous and become eligible for a cash reward call Heartland Crime Stoppers at 1-800-226-Tips.