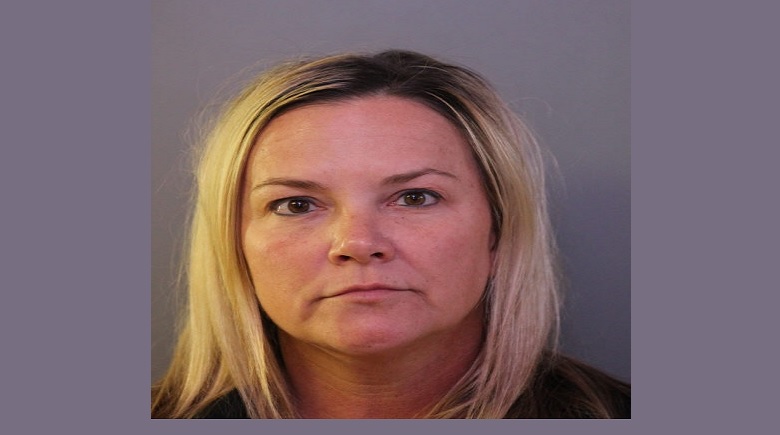 On Tuesday, January 10, 2017, Polk County Sheriff's Office detectives arrested 45-year-old Ginger Collins of Black Hawk Lane, Lakeland, charging her with one count each of Grand Theft, Obtain Property by Fraud, Fraudulent Use of Credit Card, Money Launder Transaction, and three counts of Criminal Use of Personal Identification.
Collins was a former Assistant Director of Academics for Seth McKeel Academy until her resignation on September 16, 2016.
We will bring you more details as they become available.