The Polk County Sheriff's Office has temporarily closed South Combee Road between US 92 and Main Street near Lakeland.
At about 4:37am, deputies responded to the area in reference to a man suffering a mental health crisis.
The man climbed onto a rail road lighting structure that extends over South Combee Road.
As of 2:04pm the man has come down and he is in custody of authorities. It's presumed the man will be evaluated for competency.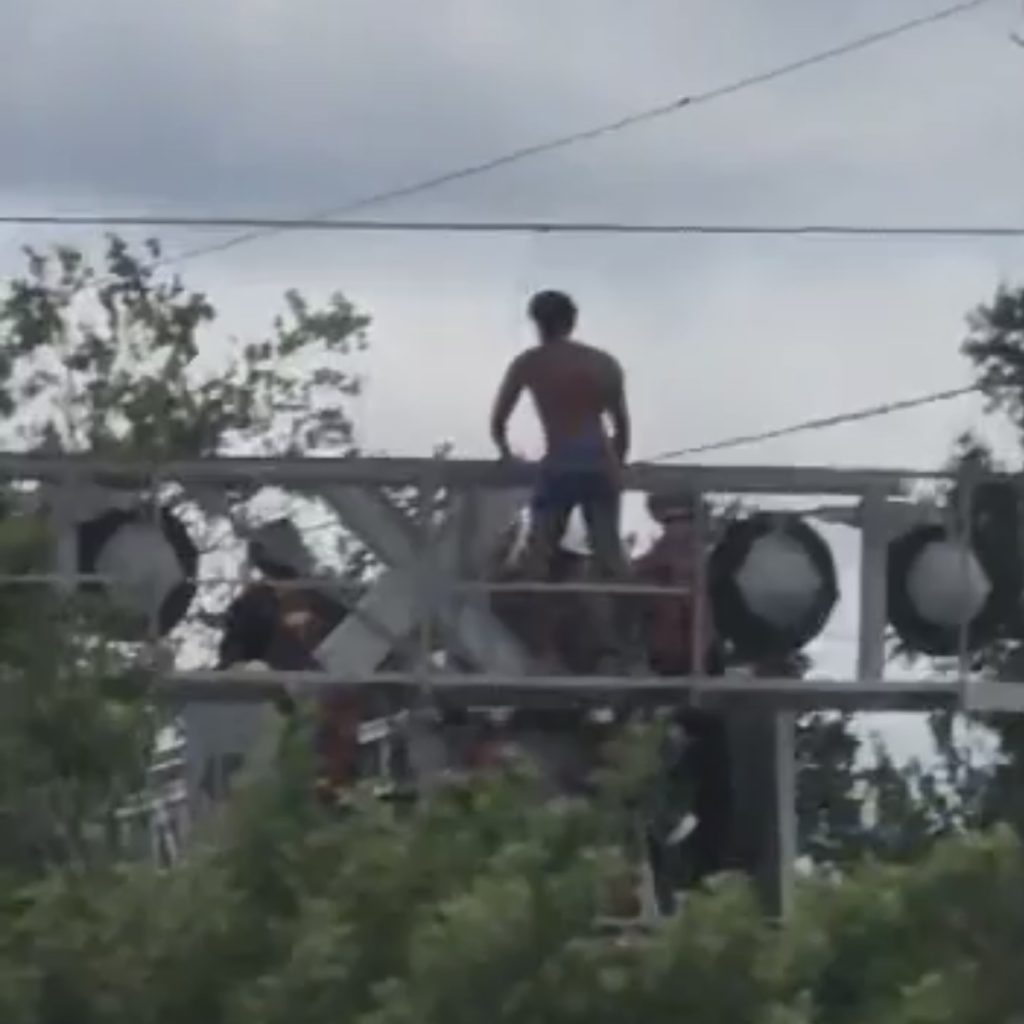 For his safety, as well as the safety of motorists, the roadway was closed off until deputies were able to talk the man down.