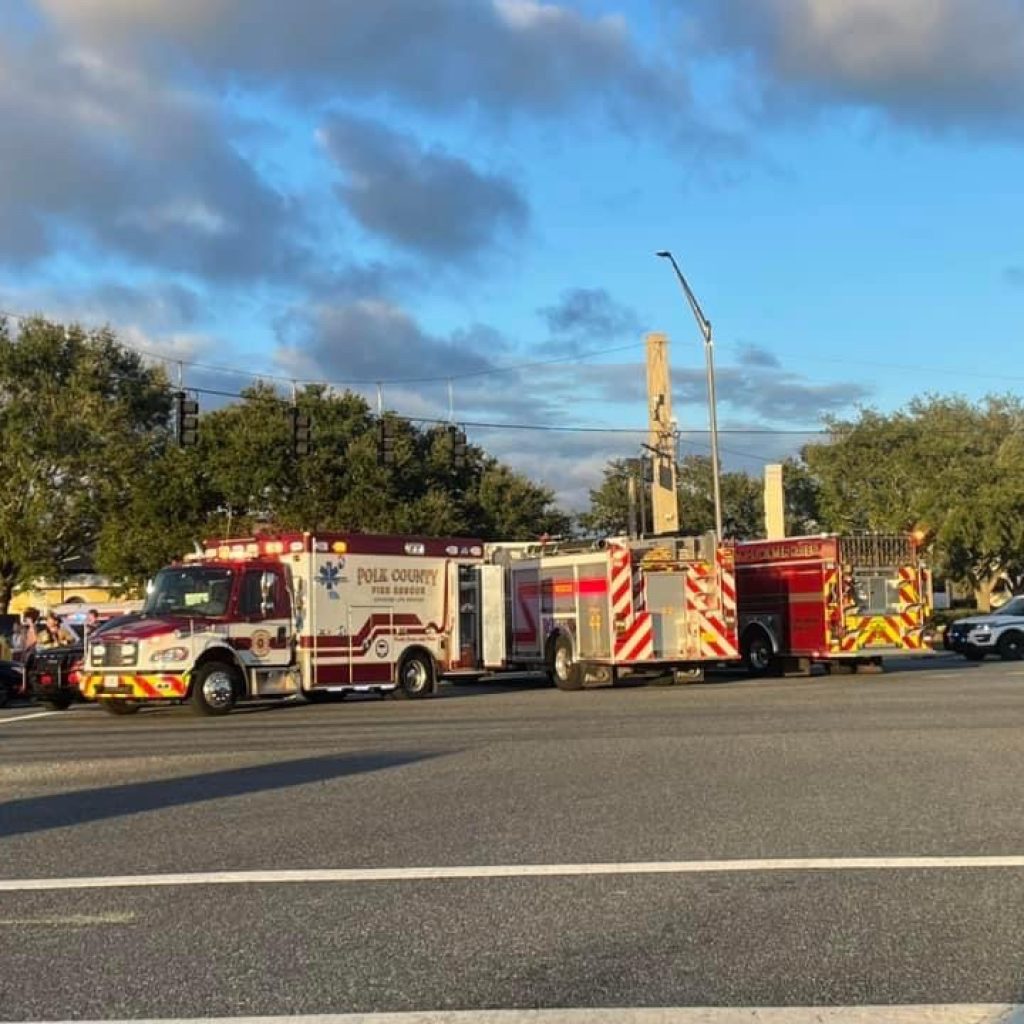 Update: A total of 3 Helicopters have been requested for the scene. One has landed and left transporting patient. A second just landed around 7:15pm. A 3rd helicopter has a 20 minute estimated time of arrival.
—— original post ——
The Polk County Fire Rescue, Lake Wales Fire Department & Lake Wales Police are working a crash on Hwy 27 & Chalet Suzanne Rd. The crash occurred at 6:35pm .
A total of 13 fire and ambulance crews are headed to the scene. No details on injuries yet.
This is a fluid situation. We will update when we have more information.