PLEA AGREEMENT: Mulberry man sentenced to 18 years in prison for possession of child pornography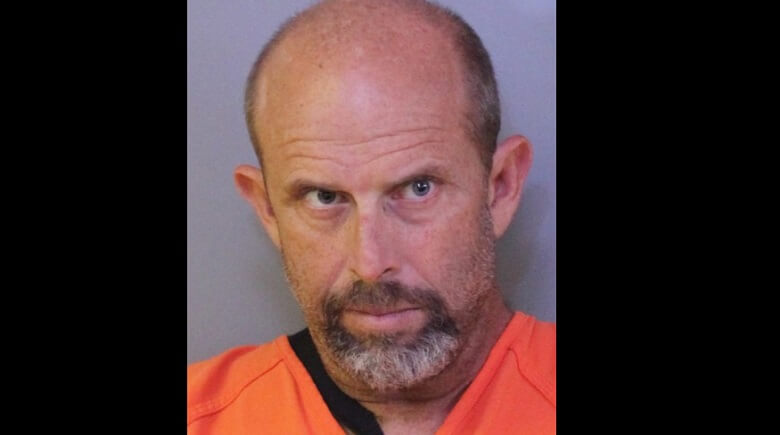 State Attorney's Office Release:
Calvin Barnes pled guilty to 50 counts of enhanced possession of child pornography Tuesday and was sentenced to 18 years in prison, followed by 15 years of sex offender probation.
 Barnes, 46, was viewing, downloading, and distributing explicit photos and videos on Twitter. His activity was flagged by Twitter, and the company sent a cyber tip to the National Center for Missing and Exploited Children.
 The investigation was then passed to the Polk County Sheriff's Office. Deputies were able to link the flagged Twitter account to Barnes using his subscriber information.
 Over 500 pictures and videos were located in connection to Barnes' account. The investigation also revealed he was having conversations about wanting to engage in sexual activity with minors.
 After the court hearing today, State Attorney Brian Haas attributed the lengthy prison term to the "excellent investigation performed by the Polk County Sheriff's Office and the dedicated efforts of Assistant State Attorney Amy Smith, who prosecuted the case for the Tenth Circuit State Attorney's Office."