Self Checkout Doesn't Mean Help Yourself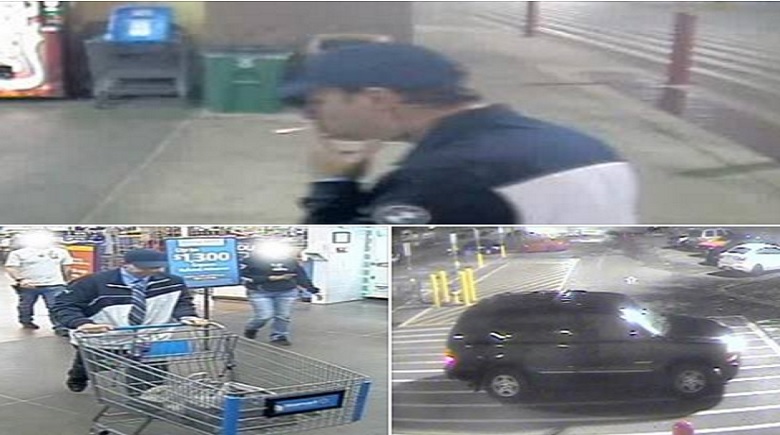 On 3-5-17, the below pictured male entered Walmart (7450 Cypress Gardens Blvd.) with empty gray Walmart bags. As the subject walked through the store, he is seen placing several items inside of the bags he brought. Remaining items were placed in the child seat.
He went through the self-checkout area and paid for the items in the child seat, but left the items inside of the bags making no attempt to pay for those items.
He is seen leaving in a large black SUV, possibly a Chevy Suburban.
Anyone with information on his identity is asked to call Heartland Crime Stoppers at 1-800-226-TIPS (8477). Tips can also be received through the private inbox on this page.