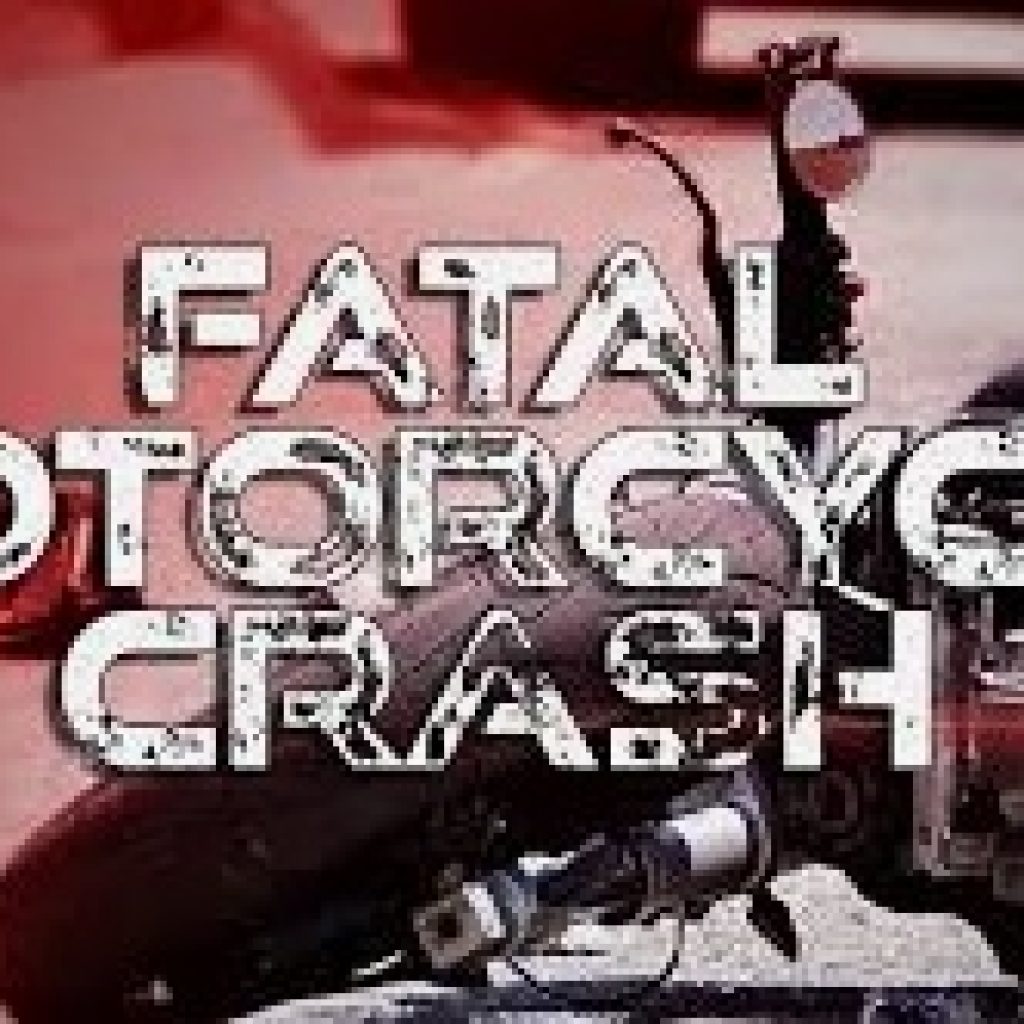 The Polk County Sheriff's Office Traffic Unit investigated a motorcycle crash in unincorporated Lake Wales last night, Wednesday, March 16, 2022 that resulted in the death of 44-year-old William Jason Babington of Lake Wales. The crash occurred around 10:40 p.m. on Buck Moore Road North and Oakland Park Drive. Preliminary details are as follows:
Mr. Babington was driving his red 2009 Harley Davidson motorcycle northbound on Buck Moore Road North and failed to negotiate the curve just south of Oakland Park Drive. His motorcycle crossed the southbound lane, exited the west edge of the road, and traveled down an embankment where it struck a fence.
Mr. Babington was ejected from the motorcycle and died at the scene. He was not wearing a helmet or protective gear at the time of the crash.
Impairment appears to be a factor in the crash, and the investigation is ongoing. Buck Moore Road was closed in the area of the crash for approximately three hours during the investigation.
*** Editors note: Family is asking for no calls, textor visits at this time ***