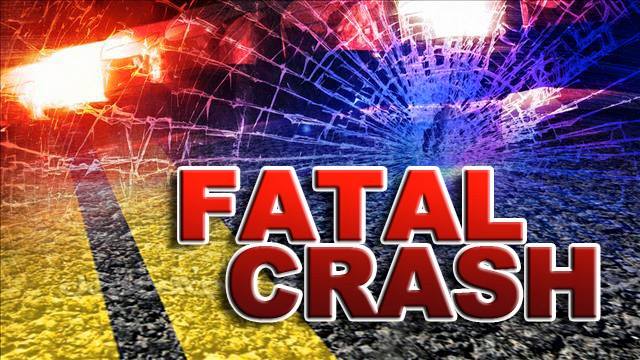 The PCSO traffic Unit is investigating a traffic crash that resulted in one fatality of a 35-year-old, William Britton of Sebring that occurred last evening in Winter Haven. Preliminary information so far is as follows:
Around 6:45 p.m. last evening (Tuesday, March 28, 2017) a 2017 gray Hyundai Santa Fe vehicle, driven by Britton, was westbound on Cypress Gardens Blvd near Helena Road, when according to the second driver 84-year-old Irene Foldvary of Winter Haven, and eyewitnesses, the Hyundai Santa Fe approached her from behind at a very high rate of speed.
As Foldvary was moving into the right (outside) lane, she was struck from behind by the Hyundai Santa Fe. After impact the Santa Fe began to slide and rotate along the right (north) shoulder of the roadway, then began to flip sideways multiple times.  As the vehicle flipped, the driver, William Britton, was ejected onto the roadway in the outside lane of travel and was pronounced deceased. His passenger, 30-year-old Jonel Altrig Dorce of Winter Haven, was wearing his seatbelt and was transported to LRHMC in stable condition.
Foldvary did not appear to be wearing her seatbelt, but only suffered from minor injuries and was transported to WHH.
Reckless driving and excessive speed by Britton may have been factors in this crash. The investigation is ongoing.