Woman Dies in Early Morning Fire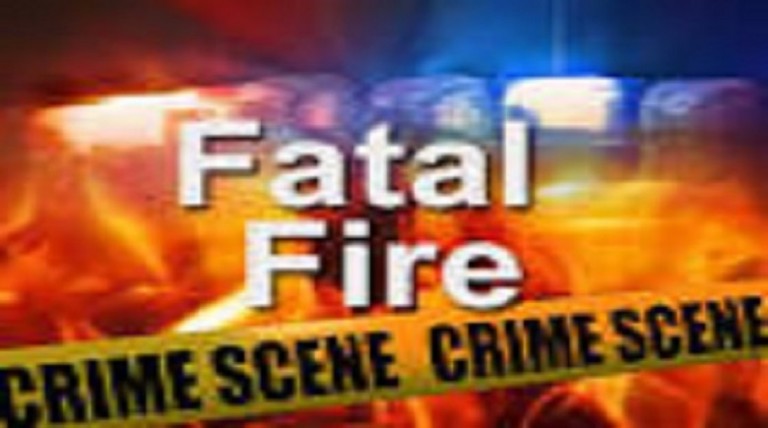 UPDATE:
PCSO is conducting a death investigation related to a house fire that occurred this morning at 2416 Winter Ridge Drive, in unincorporated Auburndale. Four people lived inside the home and they are:
74-year-old John VanGorder – no injuries
His wife, 72-year-old Alvina VanGorder – she is deceased
Their son, 48-year-old Larry VanGorder – no injuries
Larry's girlfriend 39-year-old Michelle Gibson – no injuries
An autopsy will be conducted tomorrow to determine Mrs. VanGorder's exact cause of death. Please direct all inquiries about the cause of the fire to the State Fire Marshal.
(February 28, 2017) – A woman was killed in an early morning fire in K-Ville. Polk County Fire Rescue was dispatched at 4:26 a.m. Tuesday, Feb. 28, to a residential structure fire at 2416 Winter Ridge Drive in Auburndale. When fire crews arrived, there was heavy fire throughout the manufactured home. Approximately 75 percent of the structure was involved.
Four people lived at the home. Two males and one female escaped uninjured. Three dogs also lived at the home. Only one of them was located. That dog is uninjured.
The cause of the fire is being investigated by the Bureau of Fire and Arson Investigations. The Polk County Sheriff's Office is carrying out the death investigation.