Amateur Radio Club Picnic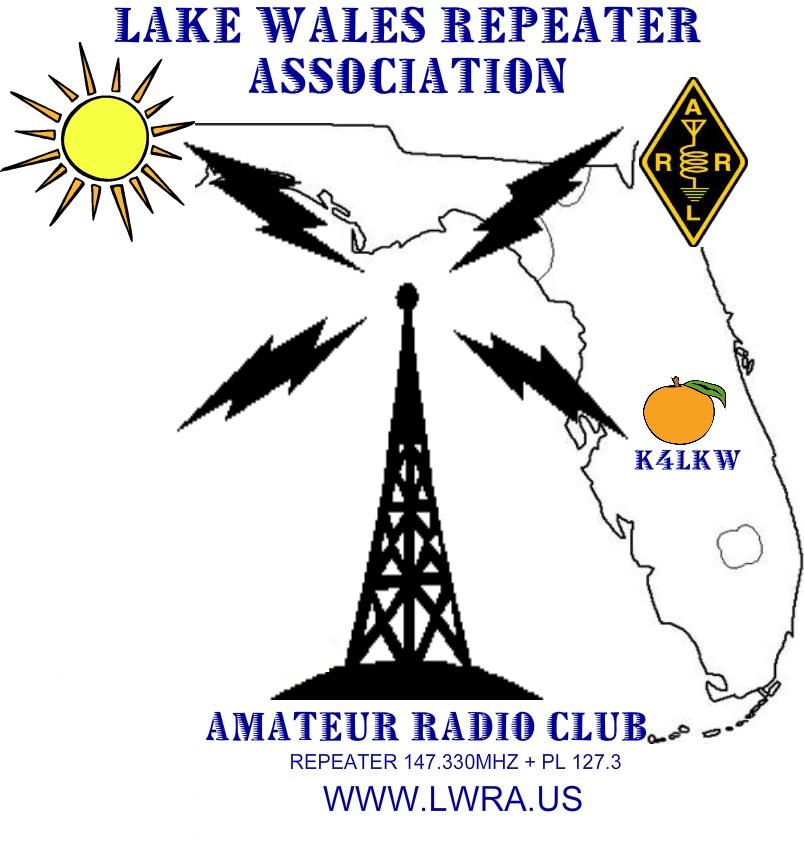 What was the first "Social Network"? Facebook? Twitter? AOL chat rooms? If you answered with any of those you are incorrect. The answer is amateur radio (ham radio). Hams have been socializing globally for the better part of a century, yes, almost 100 years.
While cell phones, texting, IM and email may be the new standards of communications, they have one tremendous Achilles heel. Infrastructure!
Remember the 2004 hurricane season?
Unplug your phone line, take the battery out of your cell phone and disconnect your internet. Now get a message to a friend or relative thousands of miles away. Short of using the pony express you would be hard pressed to get that message thru, at least in any reasonable time frame. Solution? Amateur Radio.
Amateur Radio operators have been doing just that for many years. On 9/11 ham radio was there in support of the communications breakdown and overloaded systems in New York. In the aftermath of Hurricane Katrina, the recent tornados across the U.S., and just last year in the Northeast after Hurricane Sandy devasated the area, hams where there.
Whether a simple message to a parent that their child is safe and sound or a critical message that urgent care is needed, radio will work.
Hams rely on their electronic and technical skills to communicate with other hams anywhere on the planet and beyond. No, not aliens but with the International Space station (ISS). Regular contacts are made between schools and the ISS for educational purposes.
Our local Amateur Radio club, the (LWRA) Lake Wales repeater association is having its winter picnic this Saturday at Kiwanis Park on the shores of Lake Wailes at noon. If you have an interest in learning more about Amateur Radio feel free to stop by and visit.
You can also visit them on the web at www.lwra.us.